Tech Giants Cancel Conventions Over COVID- 19 Concerns
Concern over the rapidly spreading novel coronavirus (COVID-19) has caused many tech companies to cancel or postpone their upcoming conventions and events. Companies such as Adobe, Facebook, and Google have canceled major conferences amid growing health and public safety concern regarding the spread of COVID-19. 
Adobe has cancelled its upcoming Adobe Summit / Magento Imagine conference, which was scheduled to take place between March 29th to April 2nd in Las Vegas and draw approximately 22,000 attendees. Instead, Adobe is planning to host an online version of their conference as a digital experience. Details about the online event will be announced soon. Adobe Summit EMEA is still scheduled to take place from May 13- 14 in London.

Major tech conferences that have been cancelled so far:
Mobile World Congress in Barcelona, February 24th – 27th

Google I/O in Mountain View, California, May 12th – 14th

Facebook F8 in San Jose, California, May 5th – 6th

Adobe Summit/ Magento Imagine in Las Vegas, March 29th – April 2nd

Game Developers Conference in San Francisco, March 16th – 20th

Shopify Unite in Toronto, May 6th – 8th

Intel Labs Day in San Francisco, March 12th
Conferences, conventions and events still happening as scheduled:
SXSW in Austin, Texas, March 13th – 22nd 

TED in Vancouver BC, April 20th – 24th

Adobe EMEA in London, May 13th – 14th
It's estimated that at least a half a billion dollars will be lost from the cancellation of major tech industry events and conferences from the hospitality and travel industries alone. Smaller start up tech companies hoping to utilize these conferences to leverage their business through networking are now scrambling for other opportunities to reach investors and access industry information and updates. 
Tech Takes Precautions
In addition to canceling events, many tech companies, including Amazon and Salesforce, have canceled or banned international travel for their employees. Non-essential domestic travel is discouraged as well. Twitter and Square have both implemented broad work from home policies for their employees. With many companies pulling out of events, prohibiting travel, and encouraging employees to work from home, telecommuting programs and services such as Skype and Zoom stand to see a significant increase in users and profits.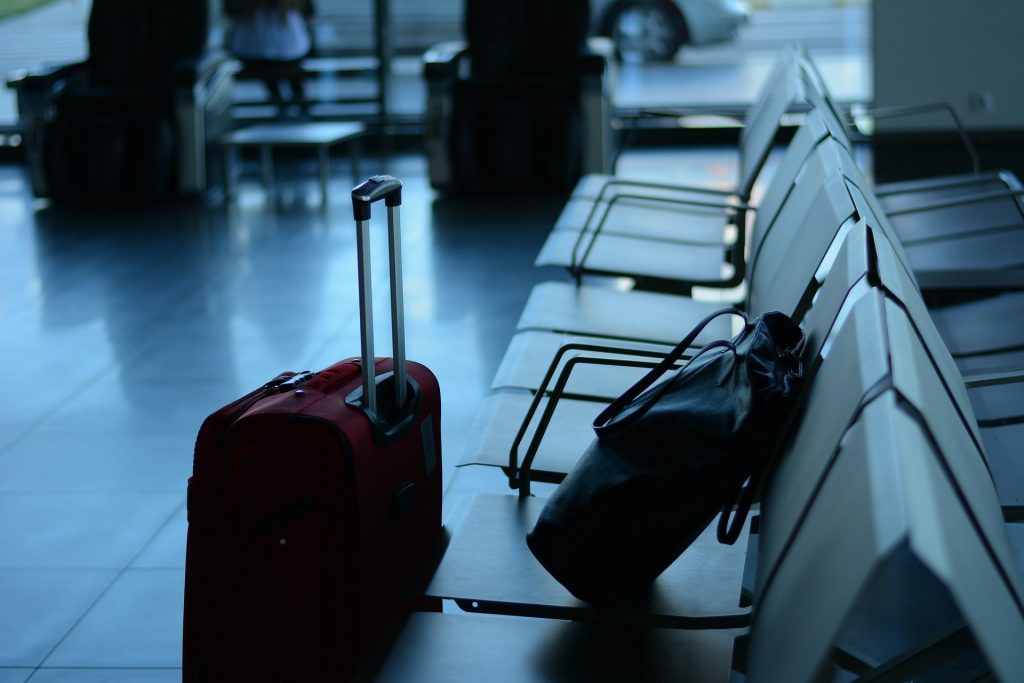 Stay on Top with Managed Service
With the ongoing spread of the virus, people will continue to avoid public places. This presents an unique opportunity for eCommerce sites. Many people will turn to online shopping as they elect to remain in their homes. Ecommerce retailers are poised to have an advantage over brick and mortar stores in this situation, and can leverage their position as an online supplier of consumer goods to increase sales. To make sure your website is prepared for increased traffic and to optimize your on site conversions, get in touch with Forix to talk about our managed services today. We can help you optimize your site and prepare it for increased traffic and growth in the coming months, as more consumers turn to online shopping for their daily needs.