Find a Certified Magento Agency for B2B Support
The Magento ecommerce platform is one of the best in the world. This highly customizable platform offers a wide range of functionality and scalability, and works just as well for small businesses as it does for major corporations. Many wholesalers, as well as retailers who offer products on a wholesale basis, choose Magento for its customization and scalability. To get the Magento website you want for your B2B wholesale business, partner with a certified Magento agency like Forix.
Whether you're building a new website from the ground up, taking on a large optimization or overhaul project, or migrating your Magento 1 web store to the Magento 2 platform, a certified Magento agency can ensure that your website is secure and optimal, every step of the way. Forix is a Magento Enterprise Partner with over 700 successful launches on the Magento platform under our belt. We've worked with B2B and wholesalers in the past to create optimized user experiences, improve conversion rates, and speed up page load times and other back end metrics. Check out our work with GloryBee, one of the largest wholesalers of honey and natural sweeteners in the Northwest, to see how we helped increase on site transactions and overall revenue by catering to their wholesale customers on their Magento ecommerce site.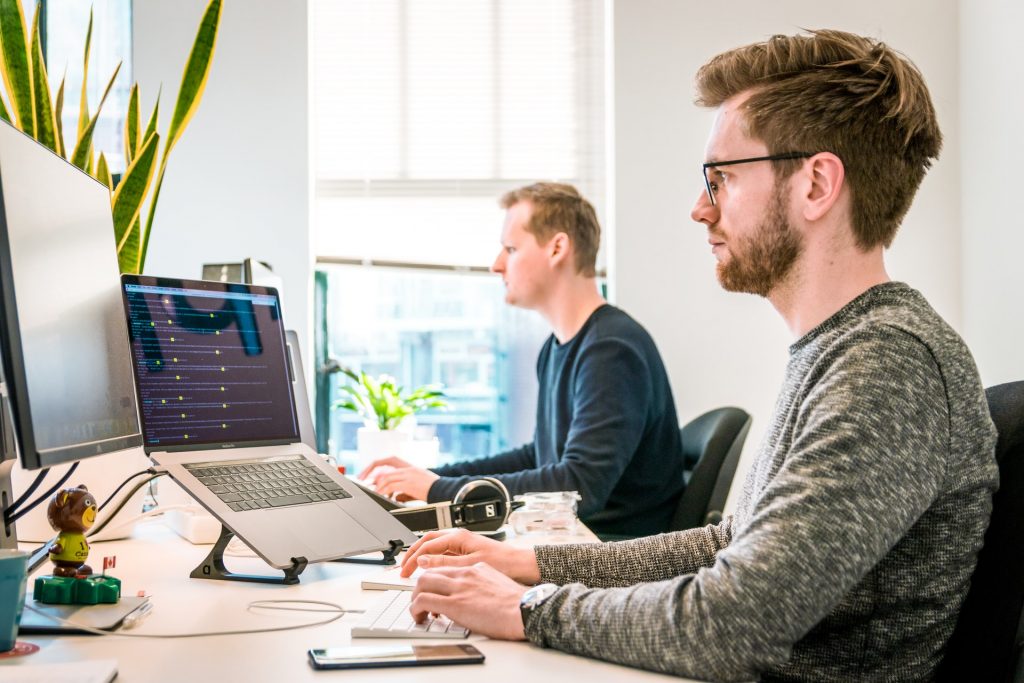 Why Wholesale Ecommerce Retailers Choose Magento
The Magento platform is famous for its high levels of customization. With hundreds of possible extensions to improve various aspects of your Magento site, and built in scalability for continued growth, Magento has become the favorite ecommerce platform for wholesalers and B2B retailers on the internet today. 
Magento can help you reach your customers where and when they shop, including on mobile devices. As a certified Magento agency, Forix is experienced in creating compelling, innovative mobile-first websites to help you reach your customers where they need you most. You know that your wholesale customers are busy professionals. Working on the go is just a part of life for many wholesalers. By creating easy to use mobile friendly websites, we can help you sell to your busiest customers without slowing down.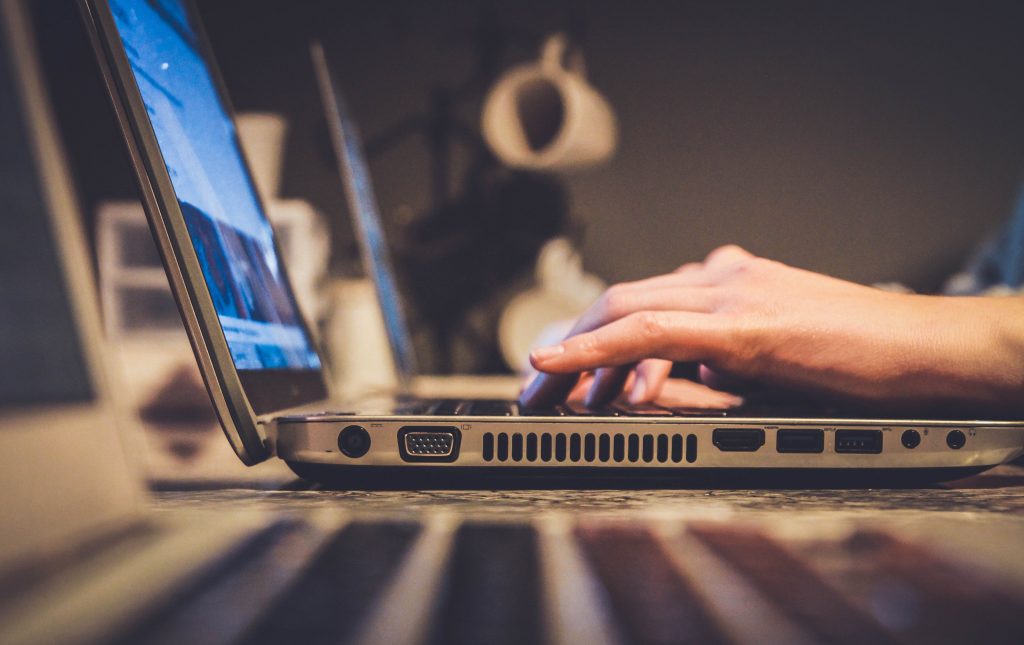 Benefits of Magento Enterprise for B2B Online
Running a wholesale business is often a large scale operation. You may choose the free, open source version of Magento for your B2B business, however, the advanced Enterprise version often better serves wholesale corporations and businesses better. The Enterprise edition of Magento offers high levels of support and advanced features to make your website even better. Forix is a certified Magento Enterprise Partner with years of experience managing and providing support for Magento 1 Enterprise and Magento 2 Enterprise ecommerce websites. 
Magento Enterprise edition offers improved tools and integrations over its basic counterpart. While both open source and enterprise run on the same Magento platform, you'll find that Enterprise includes a large selection of advanced features and options, including themes, extensions, and more. 

Best Options for B2B Website Support
Are you concerned with the performance of your B2B website? Do you fear that your business is falling behind your competitors, or that your website is failing to attract and convert customers on the scale you imagine? Partnering with a certified Magento agency, like Forix, can provide you with the insight, skill, and experience necessary to take your ecommerce business to the next level. We provide managed services and ongoing support to our clients, so that we can continually monitor your website for server and security issues, as well as track and analyze your on site data for better understanding of your business metrics and demographics. We can help you make necessary changes to your user interface, server settings, product pages, and more to improve conversions and help you reach your ecommerce goals.
Get in touch with the Magento experts at Forix today to find out more about our B2B options and experience. With over 60 certified Magento experts on our staff, we can help you achieve better conversion rates, improve revenue, and better serve your wholesale clients. Reach out to our team today to learn more.