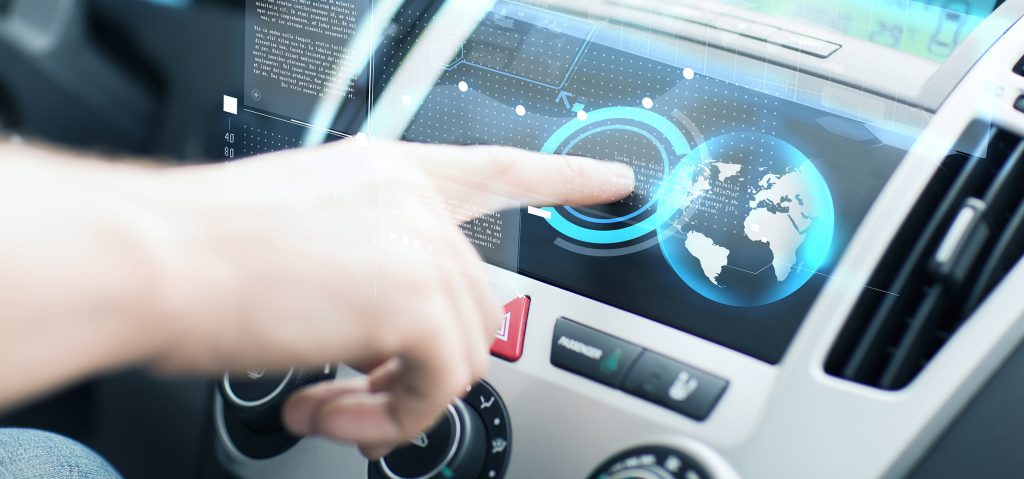 A vehicle is a distinguishing embodiment of the heights of human innovation and engineering capabilities. Even the most generic cars have 3,000 parts, all of which are necessary to a car's ability to get us where we need to go safely and swiftly. Yet, the complexity of these machines inevitably makes the process of selling vehicles, parts, and accessories extremely complicated as well. Not only do automotive businesses with e-commerce websites have to feature large amounts of data regarding make, models, and production specifics, but they also have to highlight a wide range of information about car safety features, equipment, and all other relevant data buyers want to research before purchasing a car.
While consumers desire access to unlimited information, they also want a simplified buying experience. Since these two demands are often mutually exclusive, many automotive companies face the challenge of trying to harmonize the need to offer all available information with the need to provide a seamless intuitive buying experience. Fortunately, Magento e-commerce business management solution can overcome this industry-encompassing obstacle for your automotive business.
Magento is a cloud-based platform that gives automotive businesses the tools required to produce custom product information management programs. With the support of these features, item experts can identify, accumulate, and disperse data packages to give customers a pathway to the products they want to buy. With completely customizable processing tools, data can merge with FIT mapping systems, including model, year, and make of a car, to produce configured bundles and particular item jumbles. Automotive organizations can then automate set modules with variable assortments to allow buyers to find their ideal products by selecting options based on their preferences.
Benefits of Magento for Automotive Businesses
Magento gives automotive companies a detailed set of tools fully capable of adhering to the automotive industry's particular market demands. With support from Forix, the best Magento agency for automotive businesses, your organization can access the following benefits:
The system can create several merchandise variables and unite many databases to demonstrate the relationship between cars and components.

It can simplify site navigation for complex items with easy-to-use templates, custom bundles, and item characteristics.

The system has Fit My Car modules to lead consumers through an extensive kit of choices to select their preferred makes, models, and years and access their ideal products.

It can showcase the latest car comparisons and updates from countless partnering suppliers, car dealers, and manufacturers.
Magento Support With Forix
The most significant means of support you can ask for is a highly skilled team of Magento e-commerce design professionals who will stop at nothing to see your automotive business succeed. With Magento support and certified Magento enterprise partner Forix, you can uncover new website capabilities and make the most out of your investment.
The Forix professionals can supply you with support for all stages of the website development process, including:
Security patches.

Upgrades.

Training plans.

Conversion improvement.

UX and performance audits.

Responsive design adoption.

Integrations and migrations.

Security and breach prevention.
Contact a Magento Agency for Your Automotive Business Today
Magento with ongoing support from Forix can provide the foundation for expansive progress for your company. Forix is qualified to handle all components of Magento websites, from installation to enhancements. Contact the professionals at Forix to unlock the key to the success of your e-commerce website with the best Magento agency for automotive businesses today.