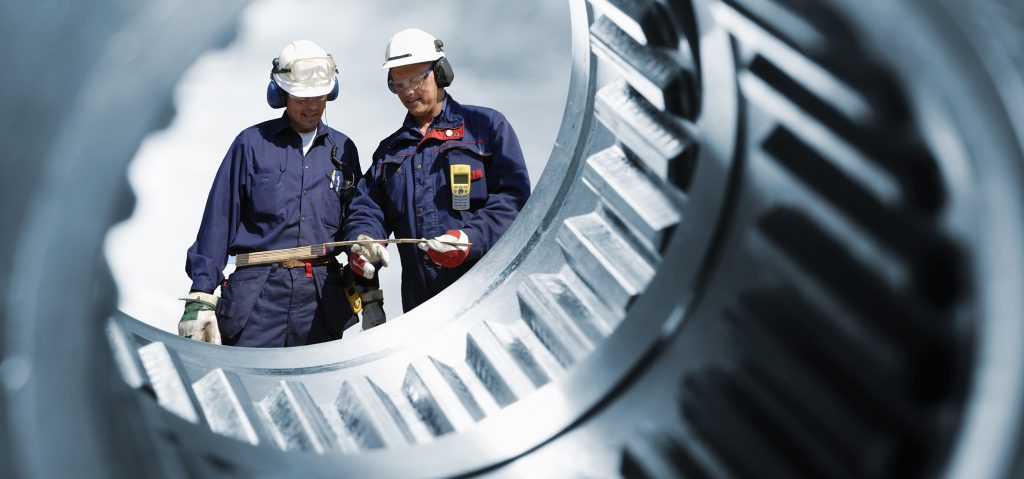 In the age of advanced technology, more and more industrial companies with e-commerce shops are trusting cloud-based e-commerce platforms to energize company development. Yet, it can be difficult to find an e-commerce solution with the capacity to fulfill the requirements of an industrial company. The Magento platform is an ideal solution for the industry.
Magento is a high-quality business management tool, which continues to be a top-choice for countless industrial businesses in the e-commerce sector. Magento makes it easy for industrial companies to streamline business processes and incorporate functional enhancements to boost their website's conversion rate. While the possibilities available with the use of the Magento platform are numerous, here are a few of the most widely appreciated among industrial businesses with e-commerce websites:
Enhanced purchasing experiences

Integration and extensions

Reliable cloud-based hosting.

Streamlined business operations for advanced efficiency
Advantages of Magento for Industrial Companies
Magento gives industrial companies with e-commerce websites an extensive set of tools intended to meet the demands of the market and their consumers. With the use of the Magento business management solution, your business will have all the resources it needs to ensure lasting success and development for your company such as:
Improved Ordering Processes
Support ongoing profitability with faster methods of placing orders for consumers. Your customers can now upload custom files, input SKUs, and produce customized product requests.
Provide exceptional customer service and improve consumer satisfaction with the capacity to make orders for consumers or assist them during the process of creating one themselves.
Give your sales staff interactive tablets for on-the-spot sales to provide personalized support for customers, secure sales, and build long-term customer loyalty.
Cultivate Personalized Buying Experiences
Use actionable insights to create individualized promotions, campaigns, highlights, and suggestions tailored to particular consumers.
Make your website easy to use with layered navigation and search abilities for users and your sales team.
Upgrade Sales Capabilities
Propel heightened traffic and sales while decreasing consumer questions with the incorporation of extremely detailed merchandise content including informative videos, pictures, consumer reviews, rating methods, and lively product descriptions.
Guarantee access to your e-commerce website across all devices with the adoption of mobile optimization tools and responsive website designs.
Improve conversion rates with simplified and intuitive user interfaces that are easy to navigate and accessible on all devices.
Improve Ordering Procedures and Inventory Direction
Stay on top of it all with real-time updates, which you can display to your customers to provide precise order status updates and delivery timelines.
Create automatic processes with one interface used to manage all business operations to synchronize all functional components of your company.
Acquire insights from Magento's analytical software and business intelligence system to capitalize on all market opportunities faster.
Why Contact Forix Best Magento Agency for Industrial Businesses?
Forix has an entire group of Magento experts that will stop at nothing to see your industrial company reach its full potential and surpass all previous business objectives. With the support of the best Magento agency for industrial businesses, your company can take advantage of everything the Magento platform has to offer. Forix is a certified Magento Enterprise partner with a high-quality team of experts that can optimize all elements of your website.
Connect with Best Magento Agency for Industrial Businesses Today
The talented development professionals offer support for all stages of Magento website development and enhancement. Reach out to Forix today and reap all the benefits accessible in your Magento platform.