What do you get when you integrate a number one ranked email marketing provider with the e-commerce platform most trusted by the world's leading brands? The result is skyrocketing sales, improved customer relations and more usable data. This winning combination transforms first-time buyers into loyal patrons with personalized, targeted messages and carefully crafted campaigns.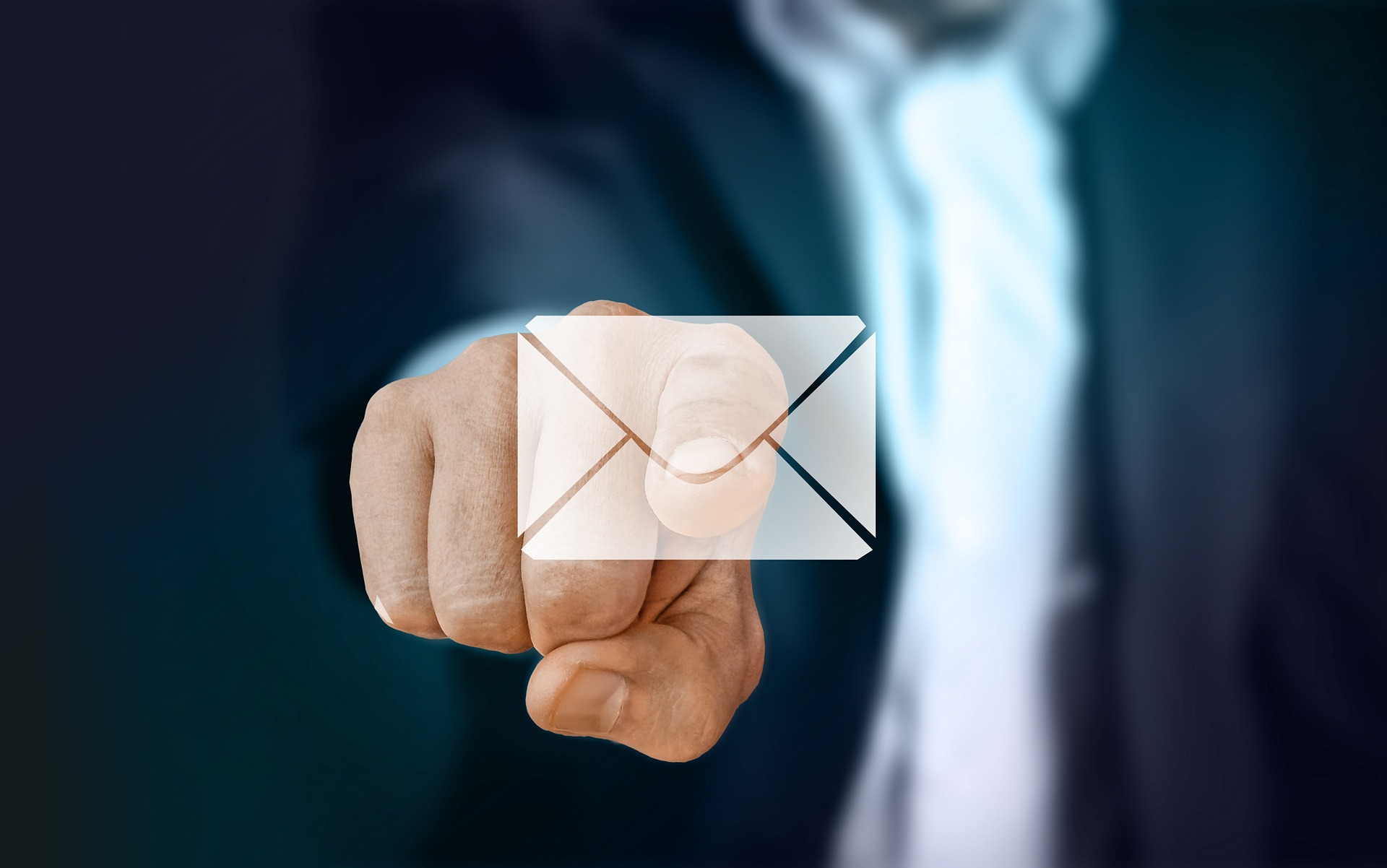 Why Businesses Integrate Magento and Bronto
Magento offers powerful architecture that can meet the needs of almost every e-commerce site. Its open-source platform is available free to save merchants money on licensing. Its comprehensive range of features have mobile-friendly configurations, and Magento's SEO support feature helps businesses rank with search engines.
Bronto allows entities to boost online sales through more targeted marketing. It stockpiles customer data and tracks online interactions to craft messages that improve customer engagement and increase conversions. Integrating Magento and Bronto provides these benefits:
Improved data integration – Combine both solutions for cross-channel marketing.
Optimized deliverability – Bronto provides bounce management and creates strong links with internet service providers to make sure messages sent through your Magento platform reach your clients' inbox.
Meticulous tracking – Bronto stores message transactions and provides metrics for analyzing and tracking with Magento's data visualization tools for a comprehensive view of customer engagement. View average order value, most recent order total and customer interaction in detail.
Message optimization – Bronto creates targeted messages that facilitate cross-selling and up-selling to maximize revenue.
Use advanced tactics to secure quality leads – Automate contact for abandoned carts, VIP customers and loyalty promotions.
Use email to lure more customers to your brick and mortar store or connect them to your e-commerce site. View which campaigns get the most response to refine processes and drive even higher profits. Access all information through your Magento dashboard from any location.
Bronto Email Marketing Integration Experts
Forix is an expert at Magento web development, so we can design your e-commerce site from scratch or work with existing technology to optimize effectiveness. Talk to our experienced and Magento certified Magento Managed Support team to start planning your next integration today.