Like any good software, the Magento platform has continued to evolve, taking into account the needs of its quarter of a million users worldwide. In fact, adaptability has always been one of the key features of this eCommerce platform. It's part of why we enjoy working with it so much at Forix. Whether your company is new to the e-commerce scene or is already using Magento 1 for its online business, migrating to Magento 2 is the most natural step in the evolution of your company's needs. As a certified Magento agency, we can help you take the next steps towards your Magento migration.
Another advantage of being share-ware, Magento 2 has been specifically designed to address the changing market demands and consumer behavior, along with some of the challenges encountered in Magento 1. A certified Magento agency like Forix can walk you through the entire process.  Here are some important things to take into account before getting started.
Improved Performance and Scalability
One of the biggest differences the team at Forix had identified between Magento 1 and Magento 2 is that, with Magento 2, businesses have a built in, full page cache. This improves performance almost instantly, as load times for the first view of home pages, product pages, and others drop to well under one second. With the full-page cache enabled, your customers will be able to easily navigate your website not only on the first visit but on subsequent clicks, as well. 
Some other technical improvements in Magento 2 to consider:
Varnish 4 compatibility

Increased overall speed

HHVM 3.6 enables code to be compiled in real time 

Front-end material gets pre-compiled or processes with AJAX

Database sharing option by functional area, which means that some information can be stored in a separate database server, making it faster and easier to retrieve in searches
Combined, these new specs also translate to overall improved scalability for your company's website, making it easier and simpler for you, and our team of developers at certified Magento agency Forix, to respond to the evolving trends in the market. This also ensures a smooth checkout process for your customers, meaning they won't click away from full carts on your site. 
Technology Stack Upgrades
The technology stack for Magento 2 has been upgraded across the board, with higher minimum versions supported. MySQL 5.6, CSS3, HTML5, and PHP 5.5 are all supported under the upgrades included in Magento 2.
Speed and Performance
The amount of JavaScript necessary to load a page has been significantly reduced in Magento 2, compared to Magento 1. In fact, JavaScript bundling is one of the featured improvements of Magento 2. This means that right out of the gate, Magento 2 pages load faster and more efficiently for users, keeping customers better engaged and keeping them from clicking away from the page before checkout. 
High Levels of Customizability
The base of the code for Magento 2 has been significantly restructured, with more efficient organization of the directories and modules, allowing for lots of customization. Ease of managing upgrades, installation, and product patches allow customization to happen quickly and seamlessly. Our certified developers at Forix can make these updates even more quickly for you now. 
Third Party Module Integrations
Application Programming Interfaces (APIs) for Magento 2 are well-defined, meaning that interactions with external modules are stable and efficient. This also means that module-internal code changes don't affect other modules, in either direction. These integrations help to stabilize the customizable components and enhance performance, and our team at Forix is ready and poised to make that happen for your e-commerce site.
Optimized Code Base
One of the biggest advantages provided by Magento 2 is that the base code has been cleaned up, removing any of the inefficient legacy code that sometimes is found in shareware. This makes our Forix developer team's work even faster and more efficient, as they don't have to wade through obsolete code, and can complete your projects even faster. 
Upgrades and Installations Made Easy
In response to client needs, Magento 2 has greatly improved the ease with which upgrades, patches, etc., can be installed.  This means that merchants can easily update on the fly to reflect and utilize their product features at will. This also makes it easier to maintain site security on a daily basis. As security patches become available, they can readily and efficiently be installed. Our certified Magento agency can walk you through the process.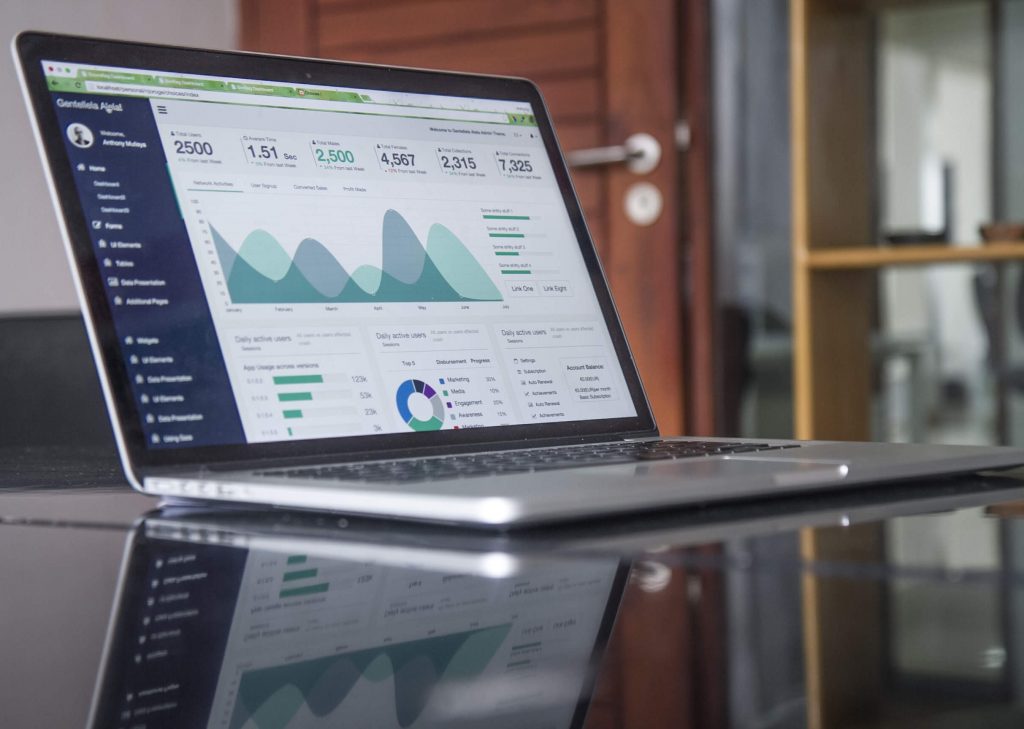 This is the Time to Migrate to Magento 2
With support for Magento 1 ending in June of 2020, now is the perfect time to migrate to Magento 2. While many businesses may not see immediate challenges from the lack of support, in a short time, updates, patches, and other components affecting the functionality of your eCommerce site will cease to function properly. This will negatively impact customer experiences and conversion rates alike. Certified Magento agency Forix is here for you to make sure that doesn't happen. Give us a call today to find out more about what a Magento migration could mean for you.