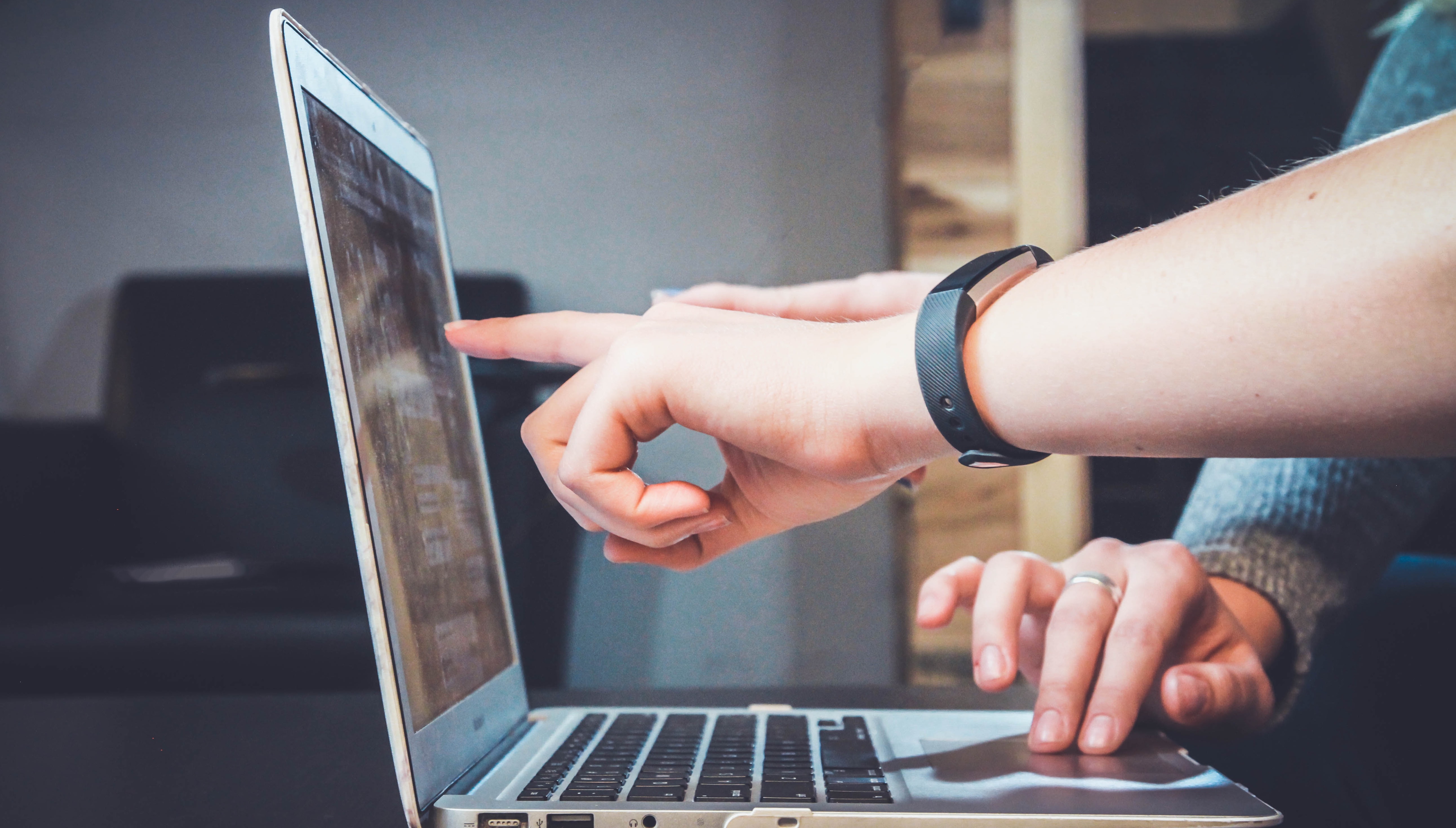 Magento is the most powerful e-commerce platform in the world, but is your business using it to its fullest potential? If your website isn't performing the way you expected it to, the odds are high that there is an issue with development, not with the platform itself. Don't worry – as a certified Magento agency, Forix is here to provide you with industry insider tips that are proven to enhance the success of your website. Utilize these three tips to give your website a jumpstart in the e-commerce world:
1. Invest in Ongoing Managed Services
Don't underestimate the value of Magento managed services for your e-commerce site. A certified Magento agency can take care of the management, maintenance, technical support, and security updates that will fuel the success of your online store. Want proof? See the real-world results Forix's managed services have produced for our clients. Here are some of the major benefits of choosing managed services for your e-commerce website:
Increase lead generation and boost online and in-store sales. The marketing assistance you receive from your certified Magento agency will help your campaigns achieve the results you've been seeking.
Better brand scalability. Forix has helped several companies seamlessly scale their business through tailored digital plans. Our certified Magento experts help e-commerce companies expand their reach in a way that works for them.
Simple, unified backend processes. Your team's ability to keep up with increased traffic and changing customer demands depends on the simplicity and intuitiveness of your backend. Optimize it with help from our Magento experts.
Beautiful, responsive, mobile-friendly website. We produce polished web pages that abide by SEO best practices and engage with customers. An e-commerce site that is both desktop and mobile friendly can make all the difference in the success of your online store.
24/7 Magento technical support. Prompt reactions to issues and customized solutions can help your brand stay in the black in an industry fraught with security breaches and hacks. Using managed support services means less worrying about site security.
Managed services aren't just a luxury investment for brands that have already "made it." They are the key to personalized, custom tailored digital solutions for all brands in the online arena. The right service provider can help your website and brand achieve success through all of the little and big things it does to help you along the way. Forix is a certified Magento agency that is dedicated to client success.
2. Keep Your Magento Site Secure With a Multifaceted Approach
Security is of the utmost importance when it comes to your e-commerce website. Your customers need to feel confident in the safety and security of their online transactions. Website security breaches, stolen data, and exposed personal information can take a major toll on your brand's reputation. Don't become a victim of today's sophisticated hackers. Managed support services from a certified Magento agency can keep your website secure and safe from data leaks, fraud, and other security threats. Keep your Magento e-commerce store primed and ready to tackle any security threat, from data leaks to fraud, with this multifaceted approach to site security:
Work with a dedicated Magento support agency. A certified Magento agency like Forix can provide your website with 24/7 technical support and managed services. Partnering with a third-party developer from the beginning can start your website off on the right foot. Forix managed services safeguards your Magento website from day one.

Update your system regularly. Outdated servers and systems can punch holes in your security strategy. Keeping up with website maintenance as well as installing security and patch updates on a regular basis fortifies your system, defends against attacks, mitigates risks, and prevents fraud. Magento managed support from Forix will provide regular security updates and patch installations.

Prepare a disaster recovery plan. Even the best-laid security plans of Magento developers can go awry, so it's essential to have a recovery plan prepared just in case. Your emergency plan should include systems for rebooting your site, tackling technical problems, and recovering any lost data with backups. A certified Magento agency will help you develop a solid recovery plan.

Watch for signs of an issue. Regular website maintenance is critical for detecting and stopping security breaches before they occur. Preventative maintenance through ongoing managed services with a certified Magento agency can make all the difference in your website's security. Forix's maintenance team monitors your site with ongoing security reviews.

Take swift action. If the worst does happen, the speed and agility of your IT team is crucial. You must act fast to mitigate damage, respond to customer concerns, and reestablish your Magento website as a trusted e-commerce shop. Partnering with the right Magento web agency provides the support your business needs immediately in the event of an attack.

Maintaining your Magento website's security requires preparation, dedication, and ongoing technical support service. Preventative security maintenance, a bullet-proof recovery plan, and access to 24/7 managed support services will keep your e-commerce web store up and running. When you partner with the certified Magento experts at Forix, you know you'll have the professional support you need to avoid website crashes or hackers and take on any security issues that may arise.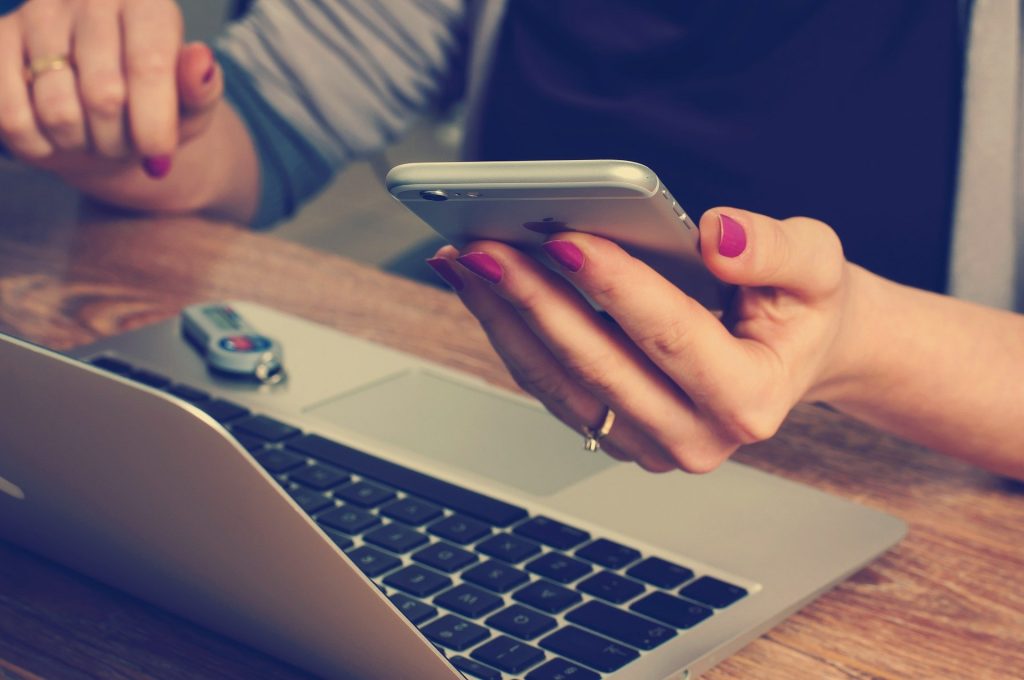 3. Pursue Your Loftiest Business Goals With Passion
Why settle for the website you already have instead of the website you really want? Online ecommerce webstore success can be achieved through hard work, utilizing a strong support system, staying focused on your goals, and being true to your brand values and aesthetic. Once you have a certified Magento agency taking care of the technical aspects of your website, you can use your time to focus on the dreams and desires that made you start your business in the first place.
Becoming an e-commerce leader isn't easy. Success is all about seizing opportunities, exploring your passions, and connecting to the people and tools that will take your site to the next level. Everything you do in relation to your business should come from a place of passion. Having the drive to make a real impact on the e-commerce community comes from within. No matter what roadblocks and pitfalls appear in your way, overcome them with assistance from our certified Magento experts.
Work With Our Certified Magento Experts 
When it comes to managing your Magento e-commerce site, you don't have to go it alone. Pursue your loftiest business goals with the best tools to achieve them when you partner with our certified Magento agency. Working with a team like Forix can help you unlock the true potential of your website and e-commerce platform. We have more than just tips for success – we have the tools and experience necessary to make a real difference in your brand's bottom line. Contact Forix today to get the managed support services you need.