SugarCRM (customer relationship management) receives top rankings for the customer experience it provides. Vendors receive actionable information when SugarCRM mines from a range of online sources. Businesses use SugarCRM to design and implement marketing programs, reach out to existing customers, provide data to sales teams and improve sales. Magento's open-source technology is easy to tailor for e-commerce stores that have extreme control and flexibility. Integrating e-commerce and customer experience just makes sense.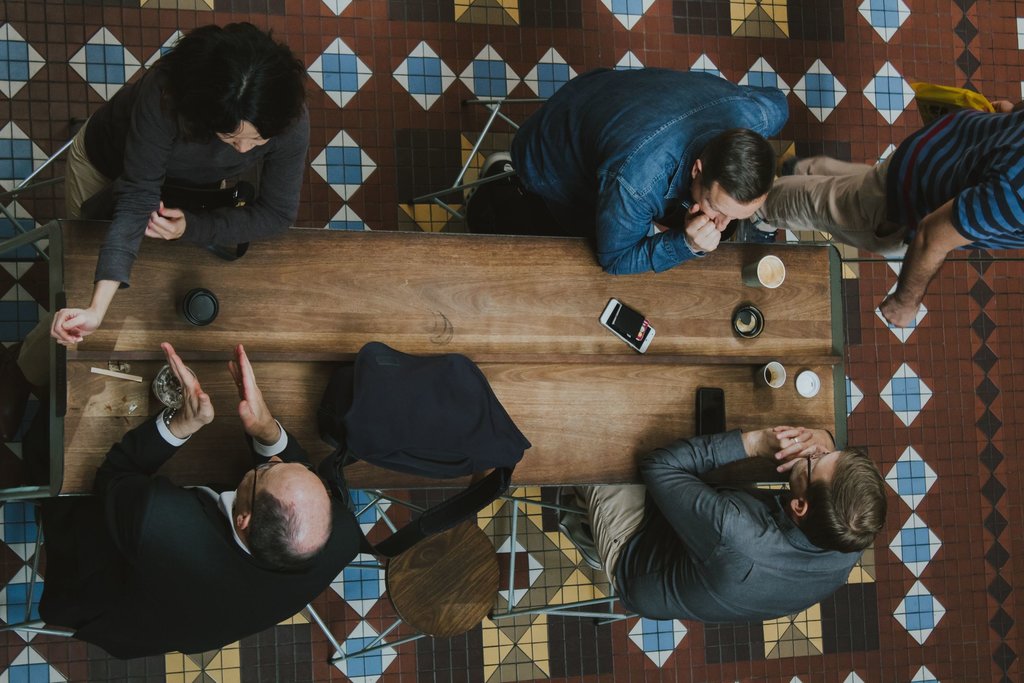 Benefits of SugarCRM and Magento Integration
Establishing and maintaining solid customer relationships is the key to business growth no matter what you sell. Here are some of the benefits businesses experience after integration.
Streamlined ordering – Online shopping takes place through your Magento website and in brick and mortar locations. SugarCRM captures user data from all locations. When customer data, behavior and feedback all exist in one location, you provide a more personalized experience. Answer customer questions, allow them to track orders and process returns from one location to avoid mistakes and fast-track shipping.
Synchronize inventory – Automatically transfer all your products and descriptions to your SugarCRM space so customer service representatives can see what's available in real time. Make it easier for representatives to up-sell and compare features to offer customers better assistance and improve sales.
Perform comprehensive analysis – While Magento has tools for customer service, it doesn't provide the range of information available with a robust CRM. SugarCRM provides in-depth customer knowledge that gives insight into brand loyalty, social media engagement and conversion rates.
Market across channels – E-commerce requires competitive digital marketing on all fronts. Integration allows your business to use social media, email and other online content to reach every customer in your database and track the effectiveness of each campaign.
SugarCRM Integration Experts
Forix has successfully launched more Magento 2 websites than any other developer in America. Find out why businesses worldwide rely on our Magento certified experts for ensuring key integrations like SugarCRM are connected properly. Contact our Magento Managed Support team to plan your next integration today.