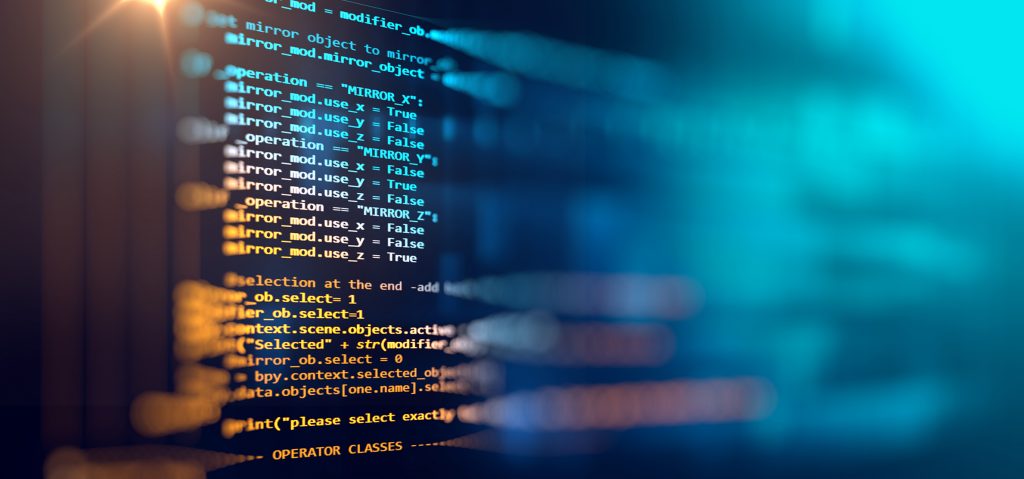 In the modern age of continuous technological advancements, B2B businesses are turning toward cloud-based e-commerce solutions to secure business success. Oftentimes, it is difficult to locate an e-commerce platform with the distinct characteristics to satisfy the needs of a B2B company while still being cost-effective. This is why B2B organizations tend to gravitate toward Magento for their cloud-based e-commerce solutions. Magento effectively streamlines the intricate operations of business management with powerful features designed to heighten conversion rates for B2B businesses, including:
Customizable user experiences.

Simple integration with applications and software.

Durable commerce performance with the cloud.

Centralized platforms for streamlined operations across all channels and locations.

Ingrained B2B functionality.
Perks of Magento for B2B
Magento offers B2B companies a wide range of tools and add-ons distinctively qualified to address the needs of B2B companies as they shift through periods of growth and evolution. With the assistance of Magento support from certified Magento partner Forix, your B2B organization can take advantage of countless features to improve customer satisfaction and enhance sales, such as:
Easy Buying Processes
Encourage purchases with faster ordering, giving buyers the chance to upload requests and input SKUs.

Promote continuous purchases with personalized product recommendation lists, automatic reordering, and purchase history references.

Easily support customers with the ability to make orders for them or assist with existing orders at a faster pace.

Give your sales staff intuitive sales tablets to promote direct sales.
Cultivate Individualized Experiences
Formulate personalized price lists, sales offers, and catalogs tailored to the needs of specific groups.

Implement layered navigation systems and search abilities to simplify all website processes for buyers and sales employees.

Produce high-quality product management pages with conversion-boosting content including images, videos, reviews, precise descriptions, consumer-to-consumer questions, and more to improve sales while diminishing consumer inquiries.
Optimize Multi-Channel Sales
Adopt a responsive website design to improve site accessibility across all mobile devices and tablets.

Formulate and manage websites for multiple domains, brands, locations, and channels from a single all-inclusive interface.

Extend your business to the global markets with the tools to adjust for international languages, foreign currencies, and taxes.
Advance Order and Inventory Processes
Feature updates with real-time information to let buyers access all supply chain updates.

Set automatic rules with a singular platform for making orders for all sales domains to maximize fulfillment expenses and heighten delivery pace.

Receive vital insights from analytics tools and business intelligence tools embedded into Magento software to make smarter business decisions quicker.
The single best resource you can have is a group of supportive professionals standing by your side to help your B2B organization thrive. With Magento support with certified Magento Enterprise partner Forix for your B2B company, you can unlock the hidden potential of your Magento website and make the most out of your investment. The practiced experts at Forix can support you in all parts of your e-commerce store, including:
Basic Support
Task list and management assistance.

Communication and progress updates.

Training for general use.

Customization features and extensions.

Compliance support.
Performance and Conversion Advancement
User experience audits.

Website and loading rates.

Preparation for traffic boosts.

Caching.

Upgrade assistance.

Workflow operations.
Updates and Security
Fraud protection.

Risk analysis and management.

Integration and migration support.
Connect With Forix to Optimize Your Magento Site Today
Magento support from Forix for B2B e-commerce can accelerate development and form the framework for enduring prosperity and improvement for your company. Forix can help you with everything from the design basics to specialization features. Contact the team at Forix to obtain comprehensive Magento support for your B2B business today.