What if the data management and listing optimization from GoDataFeed were available for your Magento site? Integration allows businesses to manage product data from their Magento store while GoDataFeed continually recovers and updates changes.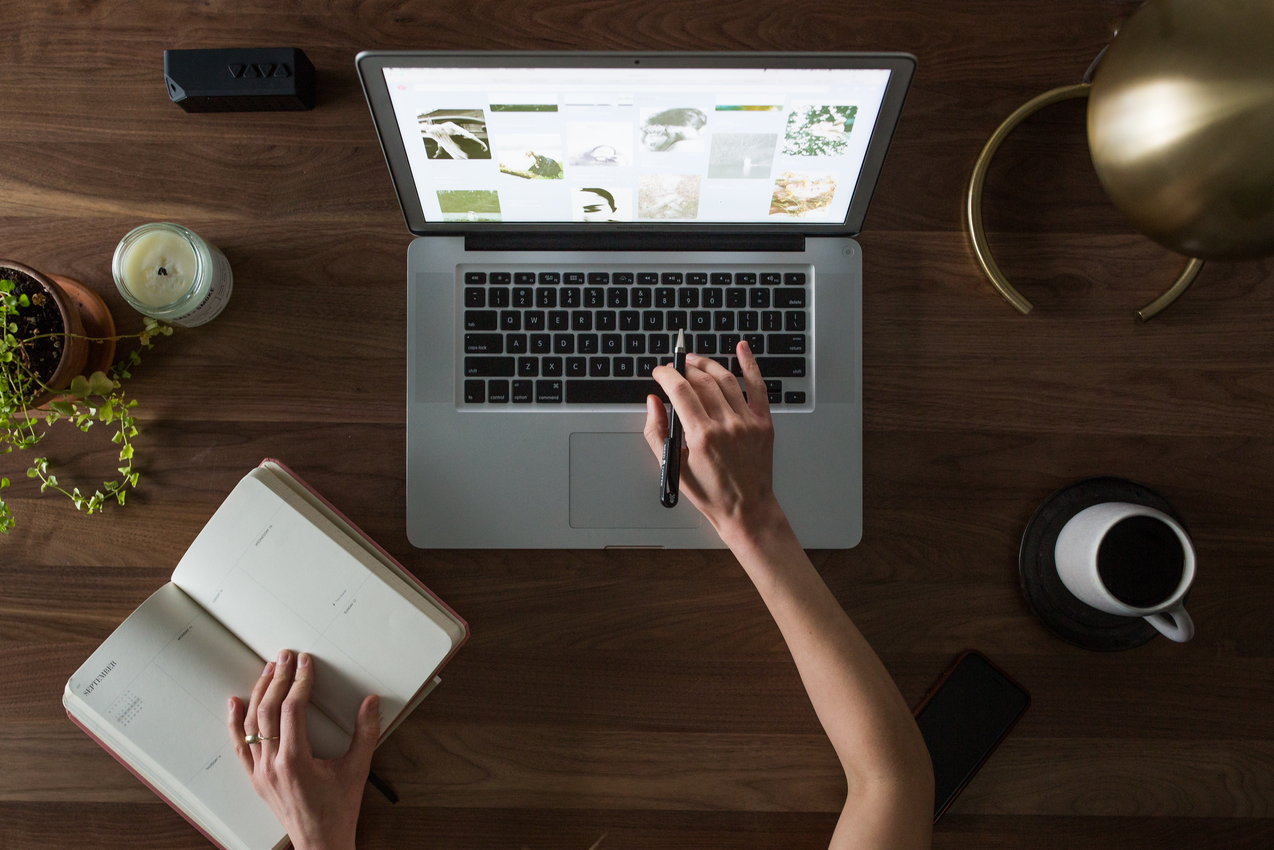 Businesses use Magento's e-commerce platform to populate and maintain their online product catalog. The platform has a huge global developer following and acts as a deep repository for resources that can be customized for each business's needs. Its scalability makes it suited to any size business. Once users create their online store, they can update product descriptions, configure pricing, create marketing campaigns, interact with customers and more. However, products are only available on the organization's website unless they are sent to other channels.
A data feed is comprehensive product information that may include the product name, associated images, SKU and UPC information and pricing. Once that information is entered into your Magento site, it can be offered on multiple online locations. Instead of customers having to visit your site to make a purchase, they see what's available through popular shopping channels.
GoDataFeed allows organizations to sync their store with more than 200 online channels directly from their shopping cart. When Magento and GoDataFeed are integrated, product changes and updates happen automatically without the need for manual data transfer or any other human interaction. Businesses can do the following:
Avoid compliance issues created by different shopping engine requirements.
Format and categorize products easily using templates and bulk optimization for maximum exposure on every channel.
Use analytics tools on both Magento and GoDataFeed to monitor their return on investment. Track conversions, views and revenue from each channel to increase profitability.
Automate data entry to reduce inventory problems and overselling.
GoDataFeed Integration Experts
Forix provides custom web development to get your products in front of more customers. Count on our Magento certified experts to ensure your GoDataFeed integration is properly implemented. Talk to our Magento Managed Support team to start your next integration today.