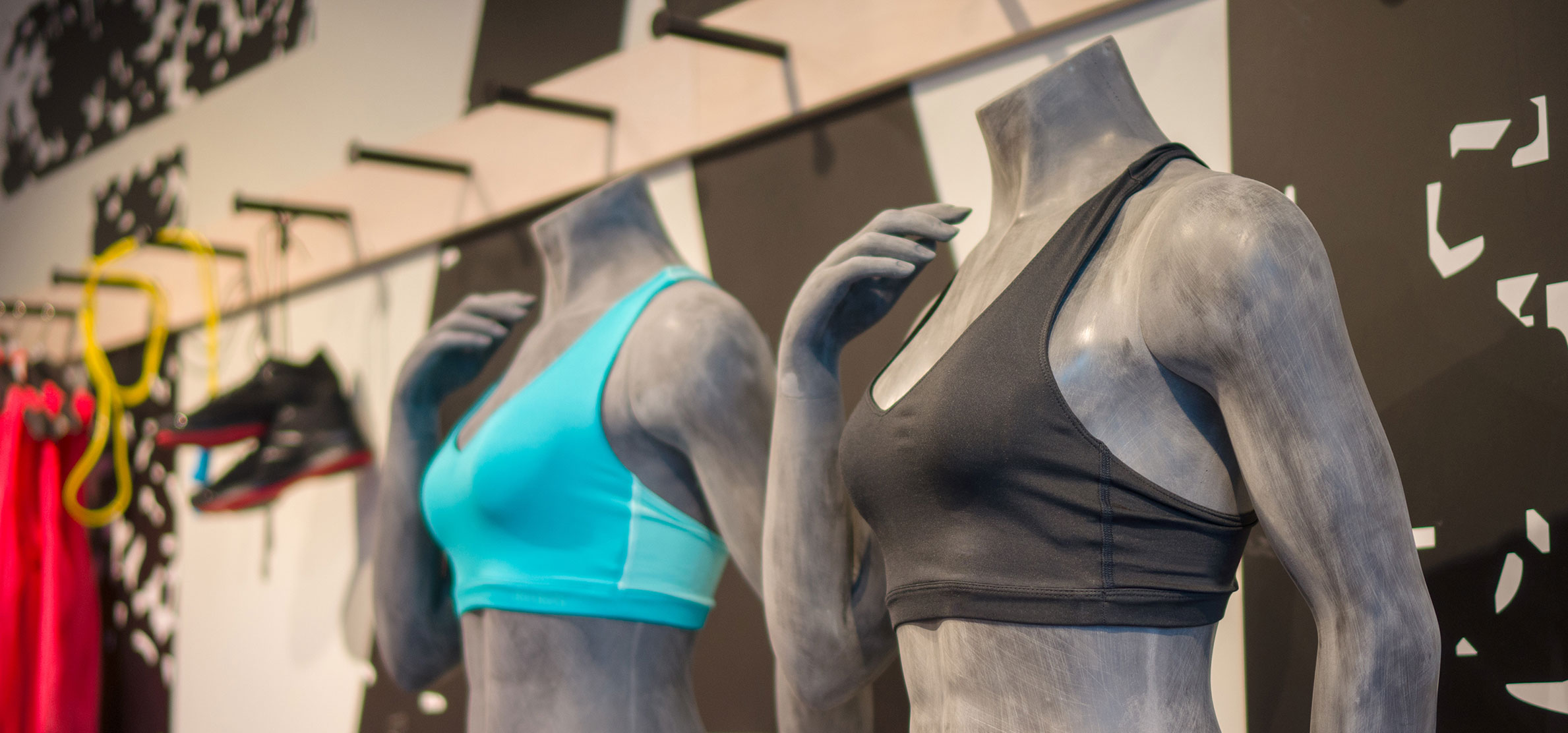 Put an end to juggling multiple software vendors, wasting resources trying to coordinate between your in-store and e-commerce sales, and losing business because of broken or inefficient systems. A unique, personalized solution exists that you can easily integrate with your Magento website: Celerant.
Celerant is a renowned retail software platform that helps business owners and executives manage inventory, purchase orders, point-of-sale, digital marketing, mobile applications, marketing integrations, and much more with ease. Find out how Celerant Magento integration could transform the way you do business with help from Forix.
What Is Celerant?
Celerant Technology Corp. is the number one retail software management system on the market. It is entirely customizable, adaptable, and user-friendly. It provides an omnichannel solution where all of your platforms, systems, and vendors can merge into one simple, unified database. Celerant's innovative technology is always looking to the future and finding ways to maximize company efficiency and growth.
Integrating Celerant with Magento can help your brand achieve and exceed all of its business goals. Whether you're in the field of retail, apparel, footwear, sporting goods, B2B, or other industries, Celerant has a comprehensive management solution for you. It's time to break past the limitations of your current software solutions and enter the world of high-tech, modern company management. It's time to integrate with Celerant- connect with an expert on Forix's Magento Ongoing Support team to get started.
Is Celerant Right for You?
Celerant not only provides exceptional management software for all aspects of business – it truly wants to see companies succeed. Celerant Technology Corp. provides all of the resources and applications a business could possibly need to keep up with changes in its industry. You can outstrip your competition and enjoy efficient, streamlined business practices for years to come. While every brand is unique and there is no one-size-fits-all solution, Celerant comes close. Celerant is ideal for businesses with the following issues:
Too much software and disparate databases among departments at a company

Repetitive, time-absorbing tasks you could automate (e.g., inventory and purchase orders)

Production flow roadblocks due to disconnected front- and back-end systems

Inaccurate, outdated information about your inventory and products

Interruptions in the customer experience because of inventory discrepancies

Stocking failures such as out-of-stock items, and an overstocked warehouse

Quality concerns, payment problems, or security issues during checkout
By merging all of your processes into a single, all-inclusive platform, you can greatly improve the efficiency and productivity of your workplace. Eliminating time-consuming and costly human errors, unnecessary manual processes, and miscommunications between departments can help your company achieve the growth you always knew it could. Don't let poor-quality systems stand between you and your future. Integrate Celerant with Magento today.
Contact Forix for Effortless Celerant Magento Integration
Forix specializes in integrating Celerant with Magento. We've used this integration to drastically improve business at client companies such as Next Adventure, Glory Bee, and Versare. These brands experienced major increases in unique purchases, conversion rates, and mobile revenue after integrating Celerant with Magento. Thanks to Forix's 24/7 Magento managed support, these companies didn't have to undergo a difficult overhaul to achieve these results. Forix made the integration seamless. Find out if Celerant Magento integration is your way forward. Contact Forix today.