The Best Magento 2 Agency for the Fashion Industry
In today's competitive e-commerce- driven world, fashion consumers' needs are higher than ever before. Nowadays, online shoppers expect not only the latest trends and styles, but also exceptional customer service, engaging content, and personalized promotions. To stay on top of the game in the ever changing fashion industry, apparel companies must develop and maintain engaging e-commerce websites that are user accessible and mobile friendly.
To retain customers for long-term prosperity, online retailers must be proactive in creating and maintaining engaging user experiences. This demand is precisely why more fashion and apparel companies are turning to the Magento e-commerce platform to build their shoppable websites. By building their web stores in Magento, online retailers are able to stay ahead of the competition in the constantly changing environment of the fashion industry.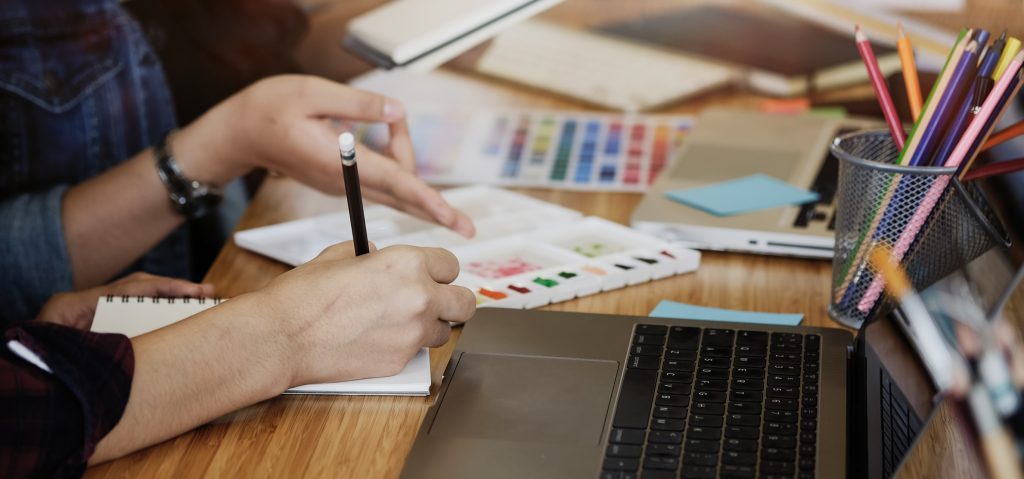 Utilizing Magento to Create a Fashion Forward Web Store
Magento is remarkably customizable and highly flexible, which makes it an ideal ecommerce platform for the fashion industry. Due to the seasonal nature of fashion, along with rapidly emerging consumer trends, fashion and apparel businesses require the flexibility to update inventory and pricing quickly. With an extensive variety of customization tools, fashion businesses can create a specialized site to showcase and highlight their individual brands. Offering ample opportunities for self-expression and individualization, Magento can enable your fashion enterprise to enhance its brand identity and consumer following, while paving the way for continuous advancements in the market.
To get the most out of Magento, online apparel retailers should consider partnering with a Magento web agency, such as Forix. As a certified Magento 2 agency, Forix has the skills and experience necessary to help you create and manage a great ecommerce experience for your fashion- forward customers. 
Why Choose Magento for Your Fashion Business?
The Magento cloud-based e-commerce software includes a range of robust tools that are ideal for addressing the demands of the fashion market, including:
Mobilization: Consumers expect reliable connections and multi-channel capabilities. Magento includes options for mobile payment and gives consumers the ability to use their devices to purchase products and browse from any location.

Bundled Merchandise: Collected products enable a consumer to view related or complementary products within a single product search. Incorporating bundled merchandise is an excellent way to promote brand visibility, introduce new products, and engage with customers.

Flash Sales: Offering flash sales is a smart way to utilise the full extent of your inventory and generate profit. Fashion companies can use categorical promotion settings for price reductions in order to eliminate the time-consuming process of manually modifying prices in a catalog via SKU price alterations.

Wish Lists: This type of list can give fashion businesses access to valuable insights about what types of products their consumers are shopping for. With social sharing options, wish lists can optimize the potential of social networking, improve brand visibility, and encourage sales.
Admin Experience: With a simplified admin user interface, merchandise categories can be assembled dynamically as your inventory changes. Create and preview new content to improve sales whenever a change occurs, with up and down sell highlights visible on the dashboard. 
Forix is a Top Magento Web Agency for Fashion and Apparel Retailers
With the rise of sustainable fashion, social influencers, and an increasingly mobile shopping demographic, it's crucial to have an accessible ecommerce store to stay competitive in the fashion industry. Consumers are more informed and tech savvy than ever, and online shoppers expect responsive, easy to navigate web stores that are accessible from mobile devices as well as their laptops. Without an accessible web store, it's easy to fall behind and get lost in the shuffle.
To help your fashion and apparel business build and maintain a successful ecommerce website, you'll need the services of a certified Magento 2 agency. A qualified Magento web agency like Forix can make all the difference when building your web store. With over 750 successful launches of Magento ecommerce sites around the world, Forix has experienced developers and staff who know Magento inside and out (so you don't have to). With the highly customizable and flexible Magento platform, Forix can bring your ecommerce visions to life.
Why Partner With a Certified Magento 2 Agency?
When it comes to maximizing the potential of your e-commerce venture, there is no better resource to have at your disposal than a team of certified Magento experts who are dedicated to helping your company reach new heights. As a certified Magento 2 web agency, Forix can optimize your integrations, from front end point of sales operations to back end inventory systems, in order to synchronize the management of your ecommerce store. Magento's built in dashboard makes it easy for web store owners to access and view data including sales, conversion rates, and average order values. Forix is a Magento 2 agency that works together with our clients to maximize website speed and efficiency while maintaining your brand's aesthetic and presence.
The fashion industry is all about image. Our experienced design team provides unique solutions for your brand. An award winning Magento web agency, our developers will create an engaging, original website design for your company, complete with any necessary add-ons and extensions. Let us showcase the extraordinary qualities of your brand and business mission when you partner with Forix for Magento managed services.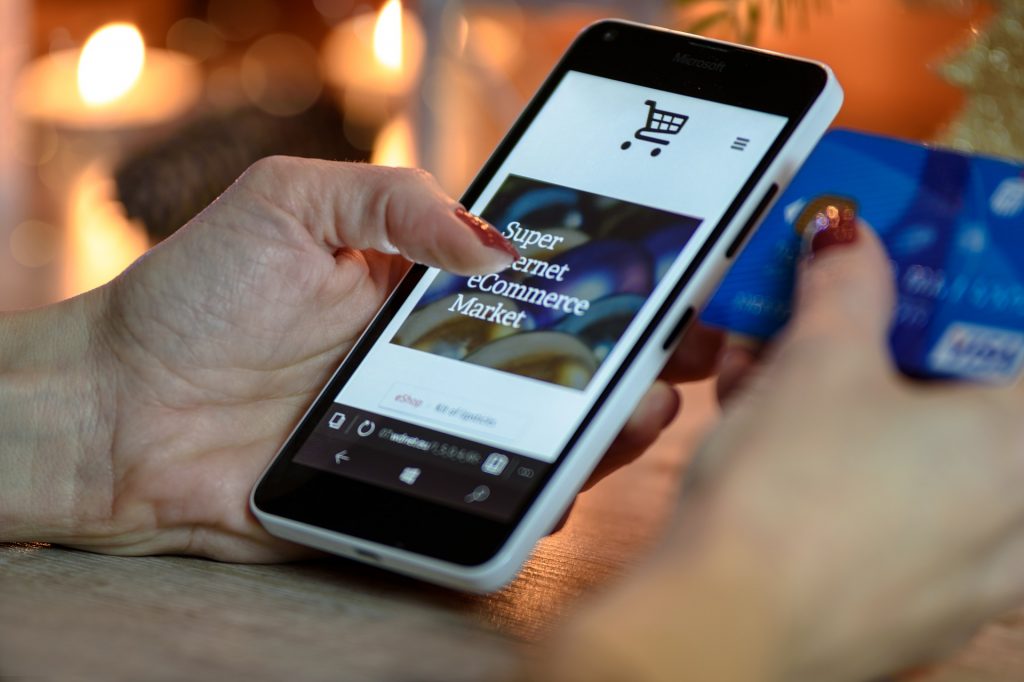 Build Your Fashion Ecommerce Web Store With Magento 2 Agency Forix
Forix is an award winning Magento 2 agency with more than 65 certified Magento developers on our team. The success of our ecommerce clients is always our first priority. Whether you're looking to build a brand new web store from the ground up, migrate from Shopify or another ecommerce platform, upgrade from Magento 1 to Magento 2, or address existing issues with your Magento store through our managed services, Forix can help you achieve your ecommerce goals. A certified Magento web agency, Forix provides ongoing managed services, even after launch, so you'll always be supported. 
The sky's the limit when your Magento e-commerce website is tailor-made to suit your needs by Forix, the number one Magento 2 agency for online apparel fashion businesses. Contact the development team at Forix today to see how we can enhance and optimize your fashion forward web store.