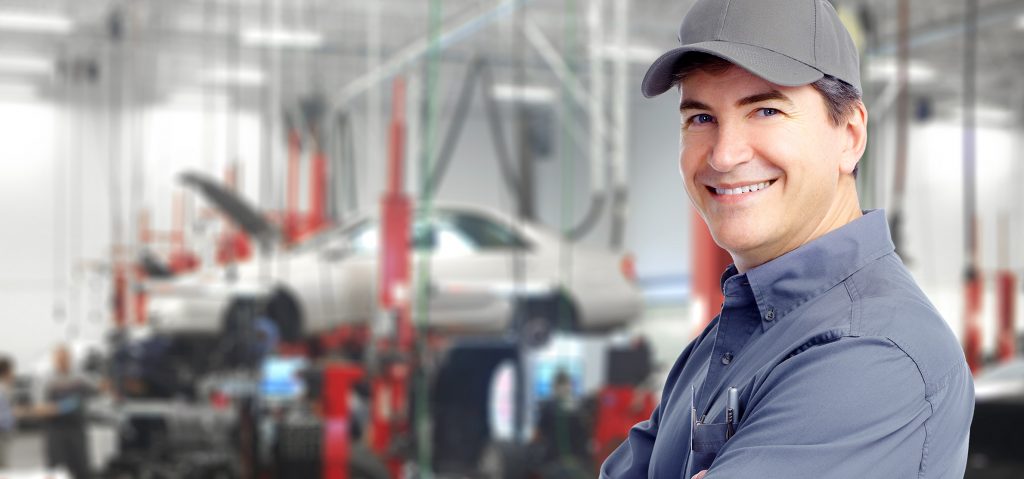 Even though auto parts buyers expect all the information available about products to ensure usability prior to making a purchase, they also expect an instantaneous, definite mechanism for finding the right product for their requirements. When it comes to marketing car components, e-commerce auto parts companies are bound to accommodate all consumer requests, which means they are regularly aiming to discover the best means of providing buyers with all the data they demand while generating a speedy, secure, simplified shopping experience at the same time.
Overcoming this industry-extended trial is possible with supreme competence when working with the Magento e-commerce business management platform for your auto parts e-commerce business. With customized mechanism devices, data files can merge with FIT mapping to establish product collections. Your business can then make attribution modules with configured data traits to give customers the chance to select particular qualities that will drive them to the items they need.
Magento Agency Auto Parts Businesses
The best type of support out there is a highly qualified team of Magento developers devoted to ensuring your business has the tools it needs to get the most out of your e-commerce venture. With the aid of certified Magento partner Forix, you can reap the advantages of all conveniences built into your Magento e-commerce platform to enhance the features of your website.
The Forix development experts can provide comprehensive direction for all parts of Magento website expansion and improvement, such as:
General
Flexible support options.

24/7 help with website problems.
Project-management aid.

Performance monitoring.

Routine notifications on site performance.
Training
Standard use.

Integrations and extensions.

Customizations and add-ons.
Compliance Help
Health Insurance Portability and Accountability Act.

Payment Card Industry Security Standards.

FFL.
Signs You Need a Magento Agency for Your Auto Parts Business
If you have dealt with any of the following challenges with your Magento e-commerce market, you should think about requesting the help of Magento agency Forix for your auto parts business to improve the performance of your company's site.
Your current site support does not handle a technical problem with your e-commerce store within 24 hours.

Your business is not achieving task list and initiative projects as you planned.

Your website's loading speed is dwindling.

Your website's conversion rate is substantially lower than it used to be.

You have not upgraded your website for more than a year.

You are unfamiliar with the scope of the benefits Magento can offer your website and need some direction to access the full advantages for your online store.

You have endured security issues with your website and want to avoid jeopardizing your clients' information.
Reach Out to Magento Agency Forix for Your Auto Parts Company Today
Magento managed services from the Magento agency Forix can help you launch unrestricted growth and achievement for your auto parts business. Our team has the knowledge and experience to manage all components of Magento website progression, from site inception to the incorporation of sophisticated features. Reach out to the team at Forix to take advantage of the abundant scope of possibilities for your online store today.