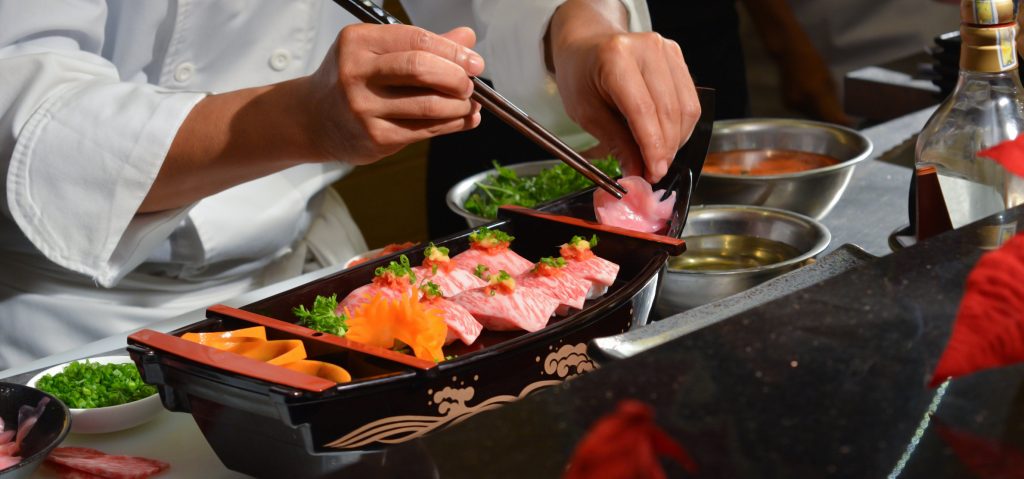 Intense competition and modern market inclinations are two of the largest hurdles the food and beverage industry face in this day and age. While these concerns can seem overwhelming and tough to overcome at first, they can turn out to be the perfect development opportunity for food and beverage companies.
To combat these modern obstacles and emerge victorious, food and beverage companies are beginning to reform their business models by crafting omnichannel business techniques to assist them in their efforts to widen their reach into all markets and access more consumers. If you intend to be a leader in e-commerce food and beverage sales, you must manage numerous tasks, including knowing your consumers and potential consumers, maintaining awareness of all consumer feedback, looking extensively at sales data, and developing your services to improve on a steady basis.
To keep up with the pace of business, countless food and beverage companies are migrating to the Magento e-commerce platform as a means of securing business prosperity. Magento is an extremely flexible and advanced cloud-based e-commerce platform that can make juggling your full plate of business tasks easier than ever before.
Advantages of Magento for the Food and Beverage Sector
The Magento e-commerce business management solution provides businesses in the food and beverage industry with several major benefits, including:
Mobilization
The access to mobile devices has reformed the way users browse and shop. It's never been more important to give users a consistent and optimized browsing and buying experience across all types of devices. Magento comes with many different responsive design themes that are both customizable and completely mobile-friendly, so you can rest assured knowing you can deliver intriguing buying experiences for users no matter what particular electronic device they use.
Personalization  
Consumers have always relished unique, specialized service, and the only means of supplying this digitally is with the use of Magento's segmentation and analytic tools.
When you operate with Magento, you can segment your consumers depending on their special attributes, including flavor profile, pairings, occasions, and countless more. With this data, you can display merchandise suggestions and showcase specific items your consumers may like, and purchase based on their personal desires. Making personalization a primary component of your business strategy will not only improve consumer experiences with your company, but it will improve your website's conversion rate as well.
Delivery Times
Accurate timing is important when selling and shipping perishable food and beverage items. Businesses in the sector must be 100% sure they are shipping fresh products at the correct time for every order made. With the assistance of the Magento platform, you can integrate your business databases and systems, such as your POS, OMS, PIM, ERP, CMS, and more, to simplify the process of managing your inventory and tracking your orders across all sales and delivery channels. You'll have full access to real-time updates about order and delivery status throughout all stages of delivery and have the ability to monitor your inventory to prevent incessant losses, all with the use of a singular centralized interface.  
Connect with Magento Agency Forix Today
If you need a high-quality Magento agency to help you tackle all the challenges of the food and beverage industry, contact the Magento agency Forix to get started today.