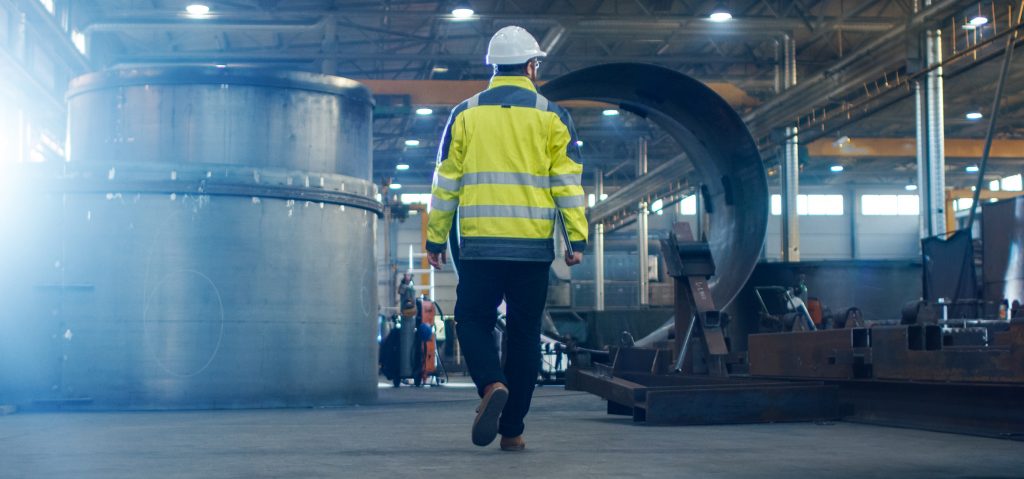 Industrial businesses with e-commerce websites strive to remain on top of all new technological advancements. Without the support of the most advanced e-commerce solutions available, though, it is difficult to get ahead in the industrial sector. The need to remain one step ahead of the game is why so many industrial companies are seeking out cloud-based e-commerce solutions to energize revenue for their e-commerce stores. Determining the best e-commerce solution is far from easy, but there are some platforms available that can satisfy the demands of the industrial e-commerce sector. The Magento business management solution is one of the highest rated and most acclaimed e-commerce platforms for industrial organizations. More and more industrial companies are finding solutions in the advanced, versatile features embedded within the robust platform, including:
Third-party integrations and customized add-ons

Mobile optimized features

Responsive designs

Full direction over website content and design

Personalized purchasing experiences for all clients

Analytics

Cloud-based hosting for quality assurance and traffic peak stability

Single intuitive user interface

Consolidated business operations for improved precision
Advantages of Magento for Industrial Companies
Magento gives industrial enterprises with e-commerce sites diverse possibilities for their markets. Companies that use Magento have everything they need to advance in the market, with a massive assortment of tools and features available in the system. When you work with Magento, you can feel secure that your company is equipped with the resources necessary to reach the next level in the industrial e-commerce sector. Take a look at a few of the many opportunities offered by Magento software for your industrial company:
Easy Ordering
Give your consumers quicker and more personalized methods for creating orders on your site. With Magento, your customers can upload files, input specific SKUs, or produce custom content inquiries to ensure continuous sales for your company and improved consumer satisfaction.
Enhance your customer service with features that let your service staff guide consumers through the ordering process. You can also update them with real-time information regarding package status and delivery times to cultivate a stronger sense of trust between your company and its customers.
Tailor Shopping Experiences
With the use of data from business intelligence systems within the Magento platform, you can use analytics to create special purchasing experiences for your customers.
Create custom promotions; sales specials; and product suggestions based on specific consumer attributes including location, behavior, purchase history and more.
Promote sales growth while reducing the number of customer questions with detailed product content enhancements, including how to videos, pictures, customer reviews, buyer-to-buyer question abilities, and more.
Make your website accessible from all devices and at any time with responsive design and mobile optimization to expand your ability to reach the market of mobile users.
Enhance Ordering Processes and Inventory Monitoring Systems
Manage your business operations easily and more efficiently with the help of real-time notifications and centralized data.
Employ insights derived from advanced analytics systems and business intelligence operations to seize all market possibilities the second they become available.
Contact Magento Agency Forix Today
The Magento development professionals at Forix can help your company reach new heights in the industrial e-commerce sector. Get in touch with the experts at Magento agency for industrial companies Forix today.