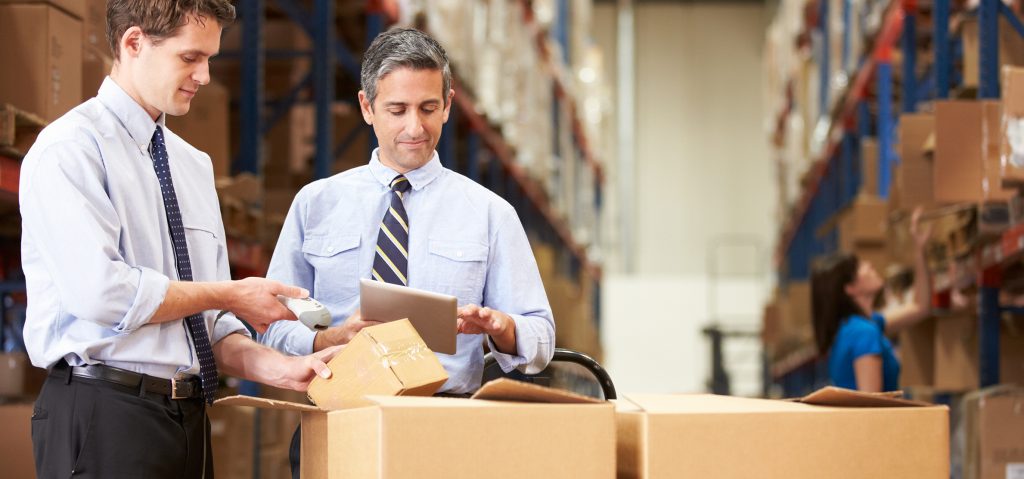 In the modern age, retailers everywhere must acquire the loyalty and trust of their consumers if they want to secure success and profitability for their businesses in the long term. In order to keep up with the modern consumer's demands, more and more retail companies are depending on the Magento platform for their all-inclusive e-commerce solutions and cloud-based business management systems.
Magento Agency for Retail Forix Assists Retail Enterprise
Magento developer for retail businesses Forix has become a prime Magento development agency known for providing retailers with e-commerce websites with effective solutions, such as Fisherman's Marine and Outdoor. The company had three large-scale stores in the Pacific Northwest and was hoping to extend into new markets. However, Fisherman's Marine and Outdoors's website did not have e-commerce features and only provided viewers with information about the company. With the help of Forix, the company was able to adopt a seamless solution to combine its retail and e-commerce systems.
As a regional retailer of outdoor gear, Fisherman's Marine & Outdoor had a website that was limited to giving information about the stores and the business. Wanting to expand into new areas, it sought an e-commerce solution that could merge its in-store business and create an online shopping portal.
Employing the Magento enterprise platform as a foundation, Forix established a customized shopping experience accommodating several product assortments, including bait and fishing tackle. Fisherman's Marine and Outdoor required a cost-efficient ERP integration to handle its physical store and e-commerce platform. Forix successfully integrated Celebrant with Fisherman's Marine and Outdoors's Magento system to expedite all domains of multichannel retail, such as inventory management and quality assurance. As a result, the company's website offered consumers a more powerful search and in-store pickup options. The company's customers are now able to buy from fishermans-marine.com in a swift and efficient manner.
Hints You Need Magento Agency for Retail Business Support
If you or your staff members have dealt with any of the following impairments concerning your company's Magento e-commerce store, you may need to look into getting professional support from Magento agency for retail businesses at Forix to secure your website's operations.
A technical issue with your e-commerce store was not taken care of within 24 hours of the problem's onset.

Your ongoing duties and long-term plans for marketing, sales, and miscellaneous business initiatives are not getting done.

Your website's loading speed is poor, and it is affecting consumer satisfaction.

Your website's conversion rate is growing worse.

Your website has not been tweaked for optimization for over a year.

You do not know the full magnitude of Magento's functions and require guidance to reap its full benefits and make the best of your e-commerce investment.

You have seen some security vulnerabilities with your site and are worried about jeopardizing your business information and consumer data.
Contact Magento Agency for Retail Today
The sky is the limit when your Magento e-commerce website is built and tailor-made by the expert Magento agency for retail businesses Forix. Take the next step toward lasting success and contact Forix today to maximize the full scope of your Magento e-commerce platform.