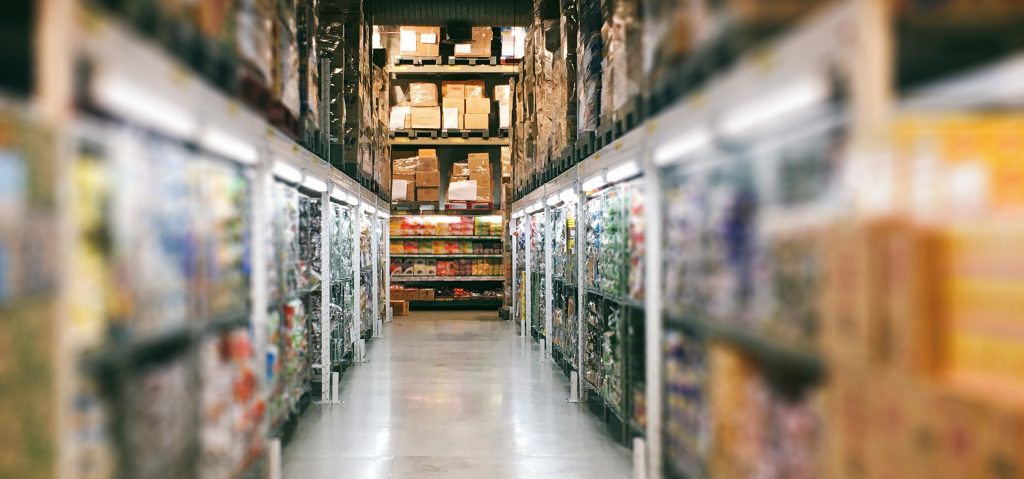 Wholesale companies are acknowledging the growing importance of using the latest technology to foster the growth of their organizations in the online sales market. Advanced technology has compelled wholesale businesses to move toward cloud-based platforms as an important part of their strategy of sustaining consumers and improving company profitability in the wholesale e-commerce market.
The Magento business administration solution is the most comprehensive business management platforms for companies in the wholesale industry with e-commerce shops. It is an extraordinarily dynamic and customizable platform that sharpens the conventional processes of business management and organization by supplying e-commerce organizations with the tools to build a thoroughly seamless management system.
It is versatile enough to be altered promptly as the sales demands and business interests change in the midst of growth and development. With an excess of technological enhancements and specialized tools integrated with the Magento software, it is no surprise the Magento platform is universally regarded as the best-built and high-level e-commerce solution for all online businesses regardless of size.
What Are the Benefits of Magento for Wholesale Businesses?
Magento is a remarkably robust e-commerce platform, and it offers an array of specialized benefits for businesses in the wholesale e-commerce sector. Here are just a few of  the many amenities integrated in the Magento system:
Flexible Pricing and Promotional Features
Arrange prices and set promotions for certain stores, merchandise, categories, and consumer groups.

Establish dynamic coupons for certain stores, items, product categories, and calendar dates.

Monitor and review coupon usage.
Website Control and Management
Manage several websites and stores from one interface.

Customize and store various user dashboard views to handle everyday duties.

Set numerous rules to manage admittance to administrative functions.

Record and examine all users' administrative actions.

Customize built-in responsive design themes for accelerated time to market.

Employ advanced editing tools to seamlessly create and modify website pages and content.
Product Browsing Enhancements
Display several pictures per item.

Provide zoom-in capabilities for detailed views of product photos.

Incorporate item videos from third-party websites, including YouTube or Vimeo.

Display many products in an arranged composition.

Set associated products, up-sell, and cross-sell suggestions to boost ordinary purchase worth.

Display detailed merchandise comparisons for two or more items.

Present recently searched and viewed items.

Improve search scalability with Elasticsearch.

Display pricing tiers, item ratings, and consumer reviews.

Offer an "add to wish list" option.
Product Control
Effortlessly control inventory with assistance for back ordered merchandise.

Get updates when stock needs to be refreshed.

Select custom out-of-stock alerts and display selections.

Set your own minimum and maximum merchandise volumes available for purchase.

Establish Facebook promotions and stores detailing the contents of your catalog with bundled extensions.

Monitor reviews.

Create and oversee merchandise tags.

Employ Facebook, Twitter, and other social media links to encourage consumers to share their favorite items.
Contact Magento Agency Forix for Your Wholesale Company Today
If you are searching for a highly skilled team of certified Magento partners that will stop at nothing to ensure the long-term success of your wholesale business, Forix is the best option. Reach out to the professionals at Magento agency Forix and begin the process of securing company growth and advancement today.