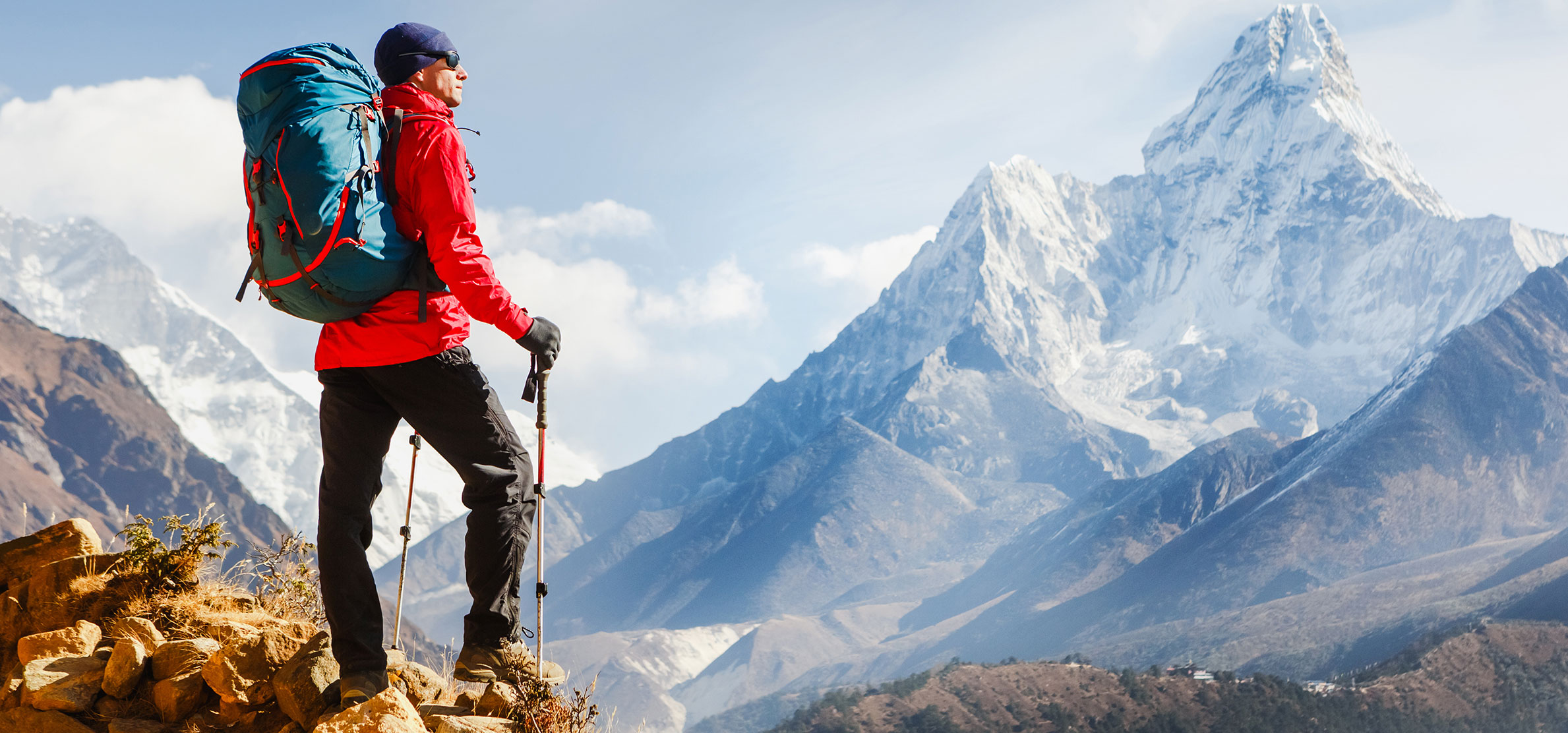 As the owner of a Portland outdoor e-commerce store, Magento is the way forward. Whether you already have a website that needs significant upgrades or you want to start a site from scratch, Magento is your top choice. Magento is an e-commerce platform with more than 300 highly-trained partners and a global network of 150,000 developers. On average, Magento businesses sell more e-commerce goods at a lower total cost of ownership than brands that use competitor platforms. To stay relevant and competitive in your industry in Portland, choose Magento.
Magento Case Study: Portland Outdoor Company Next Adventure
Ask Forix how you can achieve myriad business goals when you go with Magento. Forix is an authority on the subject because it helped Portland-based outdoor store Next Adventure do exactly this – with outstanding results. Next Adventure used to suffer from outdated e-commerce systems that ultimately irritated customers and limited the company's ability to increase online revenue. Thanks to Forix, Next Adventure created a brand-new e-commerce store through Magento with integrated systems for a next-generation platform.
Next Adventure began as a local Portland brick-and-mortar outdoor store. After 10 years, it tried to take its business online. Unfortunately, the company quickly found that in this highly competitive market, the state of a website means a great deal. It remedied the issue with Forix's Magento support services. Forix successfully built a new e-commerce site, personalizing it to keep the company's deep connection to the Portland community. As a result, Next Adventure saw a 22% decrease in bounce rate and a 42% increase in average order value.
Thanks to Forix (and Magento), Next Adventure didn't have to struggle through the often-daunting process of starting a brand-new website from scratch. Managed services made the entire process easy and risk-free, utilizing the brilliant web design minds on Forix's Portland-based team. Next Adventure is now better than ever, thriving both in-store and online. A beautiful, responsive, and adaptable website was exactly what the brand needed to prepare for the future of Portland's outdoor goods industry.
Why Trust Forix with Your Magento Site Management?
Portland, Oregon is a thriving location for specialty outdoor e-commerce stores. Your company needs to stay forward-thinking in this growing niche market. Magento is the answer. Magento offers the flexible, customizable, open-source platform your camping, backpacking, or other adventure store needs. Improve your customers' digital shopping experience and your back-end management with a single comprehensive platform.
Forix is the go-to company for Magento managed support in Portland. Forix's Portland-based team can ensure that your outdoor e-commerce site operates to its fullest potential 24/7/365 – eliminating frustrating glitches that can translate into lost sales. We are your local top Magento Enterprise partners capable of providing disaster recovery, troubleshooting, website security, site maintenance, and many other services. If you're thinking Magento, think Forix.
Contact Forix Today to Get Magento
Magento for Portland outdoor e-commerce sites is a must-have in today's ever-changing business environment. Forix's Magento managed support can help your company adapt, grow, and thrive – no matter what the future brings. Contact our team to learn more about how we can boost your business through the Magento platform. Didn't find exactly what you're looking for? Check out Magento's vast list of extensions, and chances are you will find the solution there. There are countless connectors to choose from, and Forix will help integrate them into your Magento site with ease. More interested in web services and APIs? Forix is an expert in those as well, just reach out.