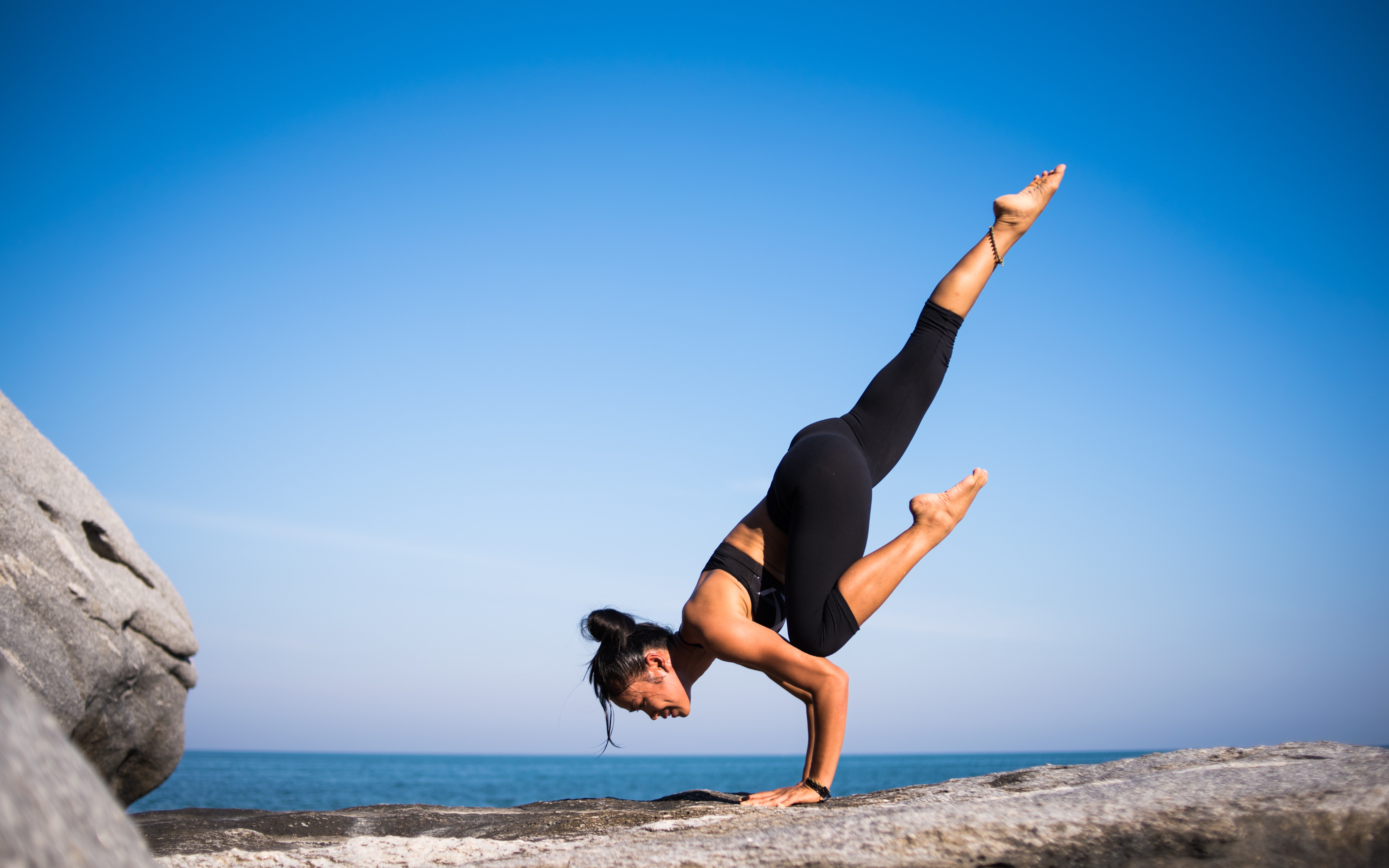 Prior to the digital age, health and beauty businesses fueled sales by presenting consumers with the chance to employ their senses and sample products before deciding to buy them. Perpetual improvements in technology have resulted in the growth of a new way of purchasing beauty products online. To stay on board with the modern health and beauty market, businesses in this sector are compelled to incorporate the most recent technology and e-commerce platforms to build personalized purchasing experiences for their clients. To meet the higher demands of the digital age, countless companies are turning to the cloud-based e-commerce solution Magento for business management solutions. The Magento platform health and beauty retailers optimize their sites for mobile; and business processes are centralized into one intuitive and compact interface.
Benefits of Magento for Health and Beauty Businesses
Magento includes an extensive collection of tools with the capacity to meet the desires of the health and beauty companies and their consumers, including:
Mobile Optimization
Reach a wider audience and seize the market of mobile viewers and users with the support of mobile optimization. With the Magento platform, making your e-commerce shop mobile friendly is simple and completely versatile. Magento offers a plethora of responsive design templates that are viewable from all devices, so your customers can make purchases from anywhere and at any time.
Personal Shopping Experiences
Health and beauty buyers have many different needs, so companies must include personalized features to satisfy all consumers. Magento gives e-commerce businesses the ability to improve their viewers' online shopping experiences with personalized highlights and suggestions tailor-made with insight derived from consumer behavior, past purchases, skin types, personal style, demographics, and other factors.
Magento Managed Support with Forix Helps Health and Beauty Business
The Magento development agency Forix has made a name for itself as a premier developer of e-commerce solutions for businesses in the health and beauty sector. Magento managed support services from Forix have assisted several companies, including the health and beauty business Sexy Hair.
Sexy Hair offers a great selection of hair care products in several markets across the globe. They were looking to expand their market to reach more mobile users and consumers. To create a unique brand-enhancing e-commerce platform to catch the eye of mobile viewers near and far, Forix constructed a state-of-the-art mobile-first platform, complete with mobile optimized customized branding features to ensure maximum viewer satisfaction. These significant alterations had a big impact on the company's website, resulting in a startling 37 percent increase in mobile conversions, a 12 percent mobile ACO increase, and a 31 percent increase in the average time users spent on the website overall. With the support and guidance of Magento managed services from the experts at Forix, Sexy Hair has a prosperous mobile foundation fueling long-term company success and achievement in the health and beauty e-commerce sector.
Get Magento Managed Services for Health & Beauty
With the help of Magento Managed Services for the health and beauty e-commerce sector, your company can take advantage of all the features Magento provides. Reach out to the experts at Forix and get Magento Managed services for your health and beauty e-commerce shop today.