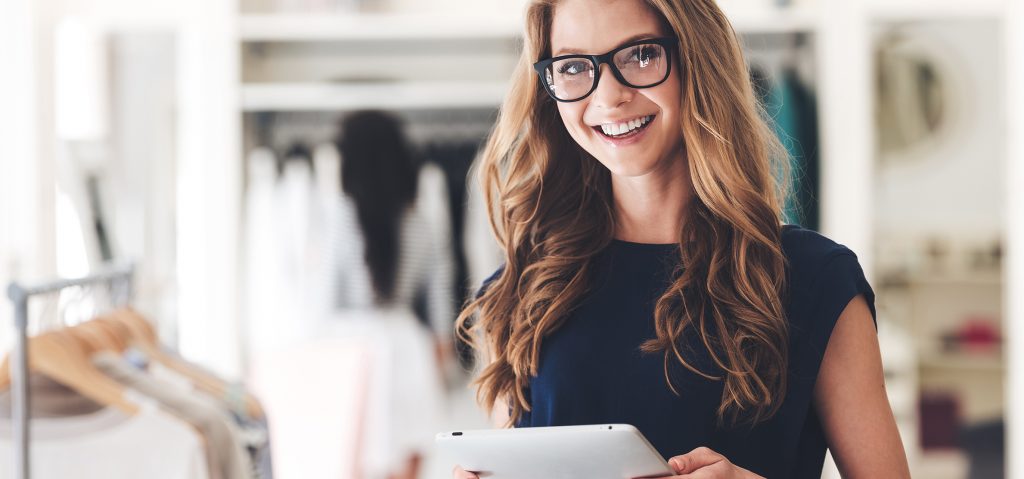 Maintaining a steady pace in the perpetually advancing online retail market is imperative for retail companies with e-commerce websites. To ensure success, many retail companies are gravitating toward the all-inclusive cloud-based e-commerce platform Magento for their business management needs.

Employing the extensive features of the Magento platform, retail merchants can improve online sales, decrease expenses, increase inventory volume, and provide consumers with swifter and more effective delivery with store fulfillment operations, including ship from location, buy online, and pick up in store. Retail enterprises can especially benefit from the Magento order management system, which organizes consumer experience throughout all market and delivery channels. The system aggregates data, affirms business rules and operations for all orders, creating a seamless inventory order and fulfillment functionality. This system not only improves order fulfillment accuracy, but it creates an exceptionally steady, intuitive multi-channel buying experience for your consumers.
Advantages of Magento for Retail
The cloud-based e-commerce solution Magento supplies retailers with e-commerce markets an
abundance of key advantages, such as:
Access to a centralized view across all channels and locations to ensure orders go to the correct fulfillment sites.

Being able to offer specialized partial shipping and order splitting selections.

Having the ability to use stores, partners, and supplies as alternative item distribution locations to get products distributed faster.

Showing real-time store stock along with frequent updates to online users.

Being able to give consumers flexible delivery options including ship-from-store and ship-to-store.

Oversight of inventory across all channels, sites, suppliers, etc., from one centralized interface.

Full service banking and fraud protection.

Being able to present order details, estimated time of arrival, and regular updates to ensure visibility and cultivate consumer satisfaction.

Being able to provide refunds, store credit, and appeasements quickly and easily for customers.

Enhancing inventory volumes and decrease carrying expenses.

Generating orders from numerous channels, locations, regions, marketplaces, and brands local and worldwide.

Providing automatic specific product highlights and suggestions according to likely buyers with analytical insights.

Increasing sales profits, same-day sales, and website traffic.

Decreasing the number of lost sales and low inventory circumstances.
Why Get Magento Managed Services for Retail?
If you aspire to secure continuous growth and financial prosperity for your e-commerce shop, you should aim to tap into all the resources at your disposal, including the expertise of professional website designers. The certified Magento partners at Forix can ensure you maximize the potential of your Magento platform by allowing you to reap the benefits of all its functionality.

With Magento managed services and professional assistance, your company can obtain the full sphere of advantages that Magento offers. From the beginning of software installation to implementing customization options and extensions, the best agency for retail can give your company the tools it needs to streamline all business operations, utilize data to make more informed business decisions, and access the lesser-known functions embedded in your Magento software.
Get Magento Managed Services for Retail Today
Magento managed support for retail companies from Forix can prompt the beginning of continuous advancement and success for your retail business's e-commerce website. The development professionals at Forix have the experience and knowledge necessary to manage all elements of Magento website installation and improvement from organizing the basics to incorporating additional enrichment features. Reach out to Forix to get Magento managed services for your retail company today.