Forix Can Help With Magento Speed Optimization
Since the early days of Magento, adopters have steadily praised the world's most-used ecommerce platforms. From an appealing layout to its checkout process that almost seems second nature, Magento 2 websites have the potential to attract and facilitate a great deal of business, and a great deal of revenue. Unfortunately, however, the ecommerce world isn't only about looks; your online store needs to be speedy as well. To get the most out of Magento 2, you'll need to focus on Magento speed optimization.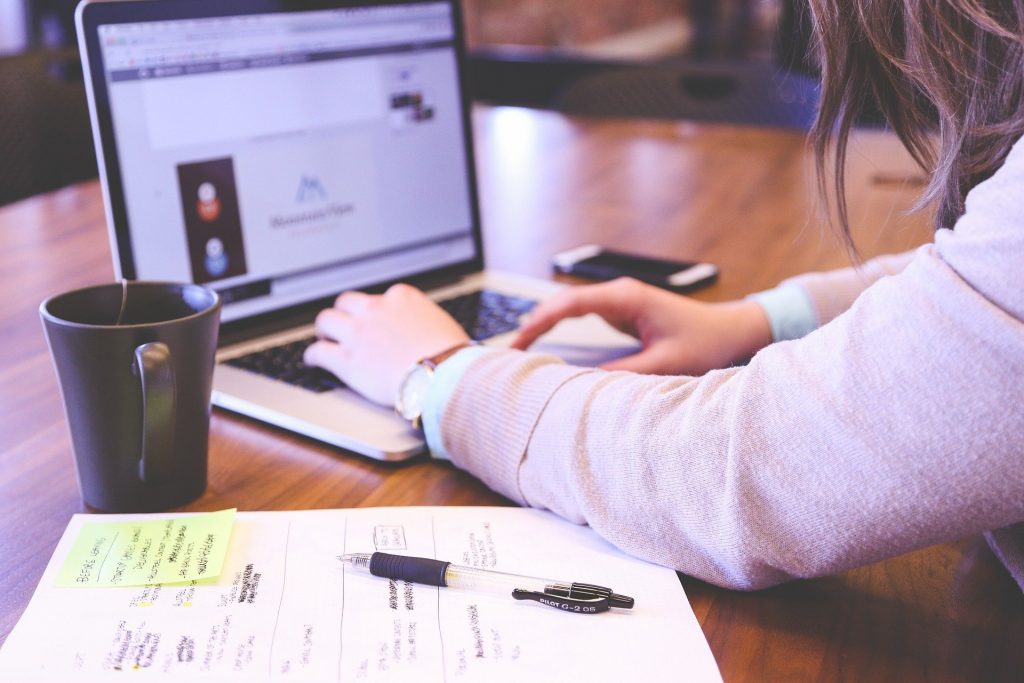 How Google Penalizes Magento Speed Issues
Primarily, Google ranks web pages based on a few crucial elements:

Keyword matching – the likelihood the page will contain the searched query based on whether the page contains keywords used in the query

EAT – expertise, authority and trust of the provider of the page

Mobile friendliness – the extent to which the page is visible on a mobile device

Page speed – how quickly the page loads
If your Magento 2 store does not adhere to strict guidelines involving load speed and mobile friendliness, in particular, it may be ranked lower than other eCommerce stores in your niche – costing you sales. This is why Magento speed optimization is one of the most important projects you'll need to undertake to improve your site.
Your Customers Care About Speed
When your Magento 2 store attracts the right guests to your website, consider the fact that each time they make a selection or choose to view a product, they'll need to wait for your store to reload. Unfortunately, if your Magento 2 store doesn't load within 3 seconds, statistics say that 57% of visitors will abandon their search. Worse, 80% of them won't return. 
So, how can you speed up Magento 2? As Magento managed services experts, Forix has identified a few key issues keeping many Magento users from offering the quick load times users have come to expect. For the most part, these issues are easily controlled by an administrator with access to the Magento dashboard.
Ensure Your Magento Store Is Set Up For Success 
First, you'll want to ensure you're using the most recent version of Magento 2; taking this precaution means you'll receive any updates, patches, or other performance tweaks released by Magento. Then, address your server situation – if you're participating in a shared hosting situation, you are likely not giving your powerful Magento 2 storeroom to operate efficiently. Switching to a dedicated server or virtual private network (VPN) can positively impact your Magento speed issues.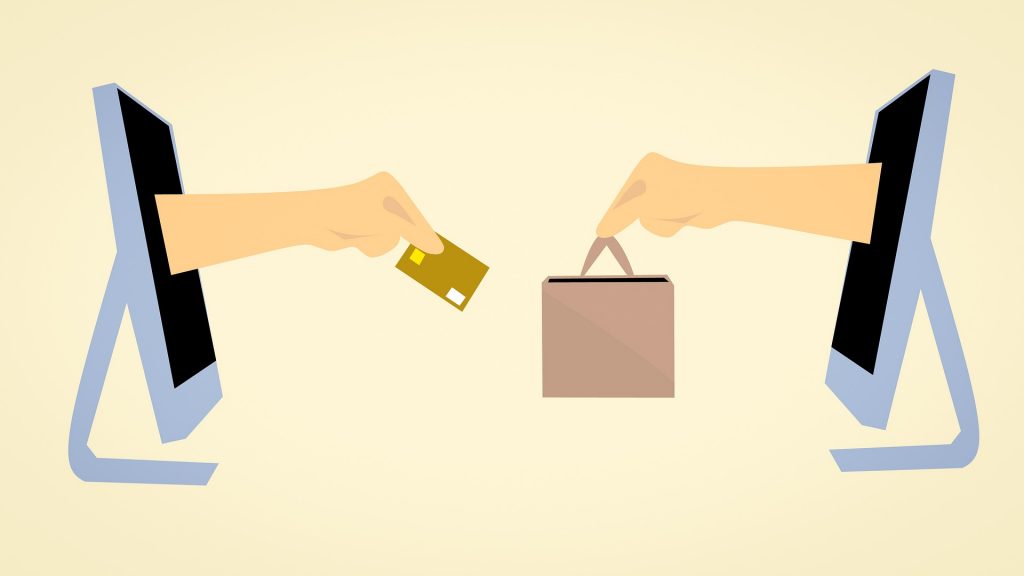 Addressing Magento Speed Optimization for Success
To get the most out of your M2 website, you need to address the issues that are causing your Magento store pages to load so slowly. Many times, too many or poorly developed extensions can slow load times – perform an extension audit to identify and eliminate large or underperforming extensions. In addition, ensure you are optimizing your images to reduce their file sizes as well as implementing page caching and merging the JavaScript and CSS codes that can increase page load times. With any of these methods, make a single change and then run a Magento speed test to see which changes effectively increase page speed. 
By working with a Magento web agency like Forix for Magento speed optimization, you'll eliminate slow load times and improve the performance of your eCommerce website. Get in touch with our Magento experts today to learn more.