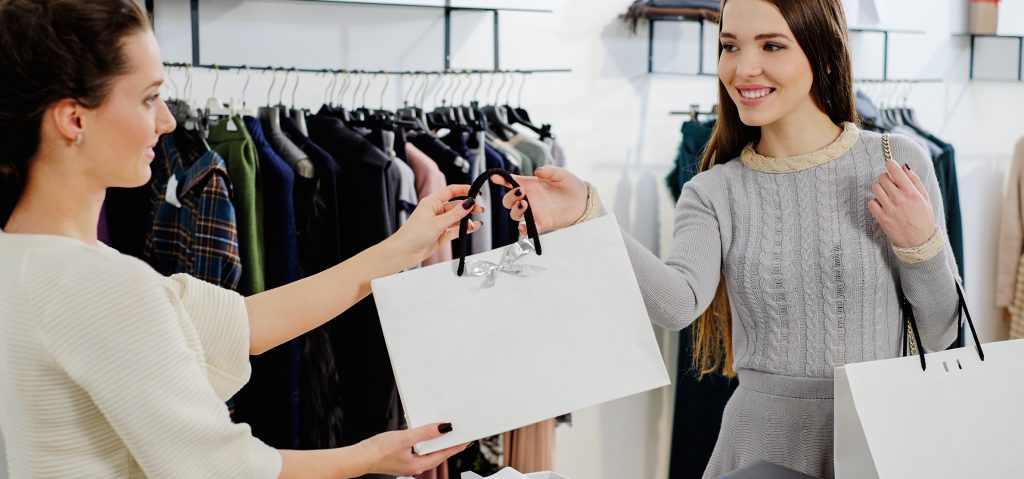 Fashion customers today have extensive expectations. Not only do they crave the ideal product at a reasonable price, they also crave all-inclusive access, entertainment, and responsive customer service. These demands mean that fashion businesses with e-commerce websites must constantly strive to stay on the cutting edge of the market to acquire and sustain consumers in the continuously evolving state of the fashion industry. This requirement is exactly why fashion companies are choosing Magento for their e-commerce business management solution needs.
Magento is both profoundly customizable and extremely versatile, making it the perfect platform for fashion companies, where the advancement of a business depends heavily on their ability to respond and incorporate fresh trends, seasonal items, and new innovations on a constant basis. With a wide range of customization features, fashion companies can design a personalized site equipped to highlight the individual essence of their brand and company.
As a remarkable outlet for brand expression, Magento can allow your fashion enterprise to improve brand identity and online presence across all channels. Employing these robust tools, your company can build a durable following and set the stage for significant growth in the market.
Why Pick Magento for Your Fashion Business?
The Magento cloud-based e-commerce software encompasses an extensive number of features especially equipped to fulfill the many desires of the modern fashion consumer, including:
Mobilization. Nowadays, customers depend on durable connections and multi-platform abilities. Magento contains several mobilization options to give customers the capacity to purchase and browse products swiftly and comfortably while on the go.

Bundled products. Assorted products give your viewers the chance to look at a large catalog of items with a sole product search. Adopting bundled product capabilities is a great way to improve engagement, increase brand visibility, introduce new items, present product information, and feature style assistance for consumers.
Flash sales. Featuring flash sales is an ideal means to maximize the entire scope of your inventory and ensure complete profitability. Fashion businesses can employ categorical promotion configurations to automatically calculate price reductions, which eradicates the need to use manual methods for altering prices via SKU entry.
Wish lists. Such lists can enable fashion companies to grasp crucial information about specific consumers and are pairable with social media to support brand recognition.
Magento Support for Fashion With Forix
When it comes to optimizing the possibilities for your e-commerce investment, there is no better asset than a group of skilled Magento developers standing by your side throughout the entire process. Unlocking access to the entire realm of Magento amenities is crucial for your success in the fashion market.
With ample knowledge and experience handling all aspects of Magento websites, Forix can establish the groundwork for your business's long-term success in the e-commerce sector.
We can help you employ integrations to untie your inventory with your front-end point-of-sale and back-end operations to systematize and simplify the administration of your e-commerce store. Utilizing unique design talents, the team can formulate specialized templates with customized extensions and add-ons to heighten the exposure of your brand's characteristics and overall company mission.
Get Magento Support for Your Fashion Company From Forix Today
With Magento support for your fashion business from Forix, there are no boundaries to what your company can accomplish. Our individualized e-commerce solutions and designs are tailored to satisfy you and your consumers. Contact the development experts at Forix to get your company's Magento support for fashion from Forix today.